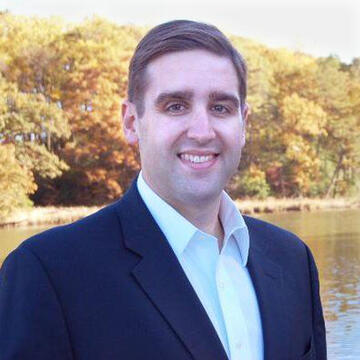 Paul Westcott
Adjunct Faculty
Biography
Vice President of Sales and Marketing, L2
Paul Westcott is L2's Vice President of Marketing. Prior to joining L2 Paul worked for NBC News, Fox News Channel, and most recently iHeartMedia. At iHeart, Paul started as a Senior Digital Editor creating and managing editorial content on over 850+ radio station websites along with an eight-person editorial team. While in his digital role Paul created and hosted a daily talk show and podcast covering news and politics for the burgeoning iHeartRadio platform. After two years hosting the digital-only show Paul was brought on as a local morning host in New Hampshire, Maine and later Worcester, MA.
Prior to Clear Channel, Paul was an Assignment Editor for NBC News working on the national, international and political desks covering all of the network's news properties including the Today Show, MSNBC, Meet the Press, and Nightly News with Brian Williams.
While in college Paul was fortunate enough to gain experience both at an NPR affiliated station WFUV radio as an anchor and reporter and a production assistant on Fox News Channel's the O'Reilly Factor. Paul attended Fordham University and has both a BA and MA in Political Science with a focus on campaigns and elections management as well as political communications.
Education
MA, Political Science, Fordham University
BA, Political Science, Fordham University