Come learn by doing. Get your hands dirty in a lab as you assist a professor looking to cure a particular type of cancer. Edit a study destined for publication in a psychology journal. At USF, what you learn matters — but so does how you learn. Our faculty of world-renowned researchers and scholars has you working on and solving real-world problems as they guide you every step of the way.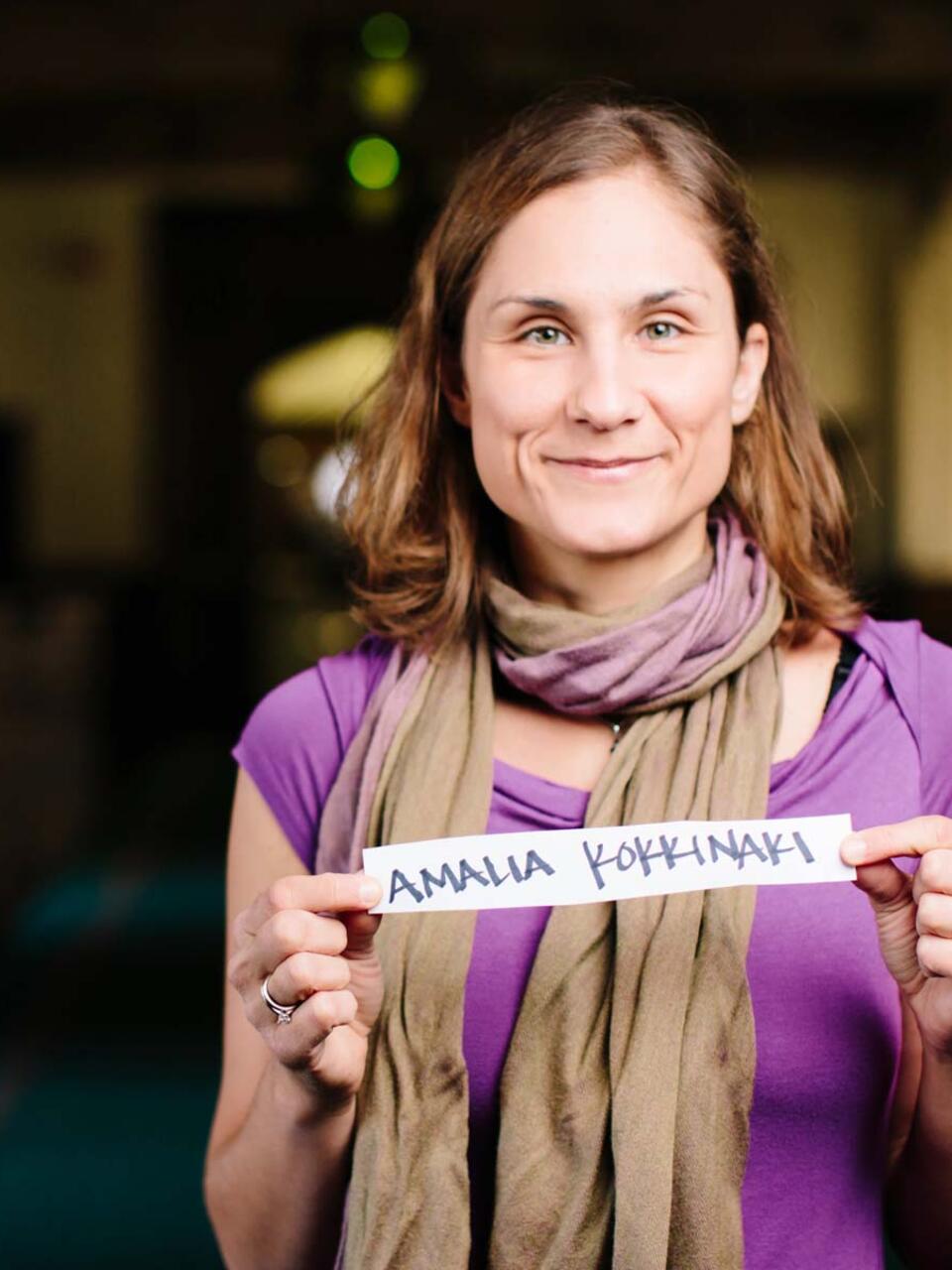 Amalia Kokkinaki
Assistant Professor
What are the
"aha"

moments?
"When seniors are taking a capstone course and are doing research at the same time, they start to understand the connection between everything they're learning and how all of their courses are actually related."
Prof. Amalia Kokkinaki
Amalia Kokkinaki
Assistant Professor
96%
Faculty who hold the highest or terminal degree in their field
$1.5 million
In undergraduate and graduate research funds
Tier One
Listed as a Tier One National University
(U.S. News & World Report 2020)
100+
undergraduate and graduate programs across five schools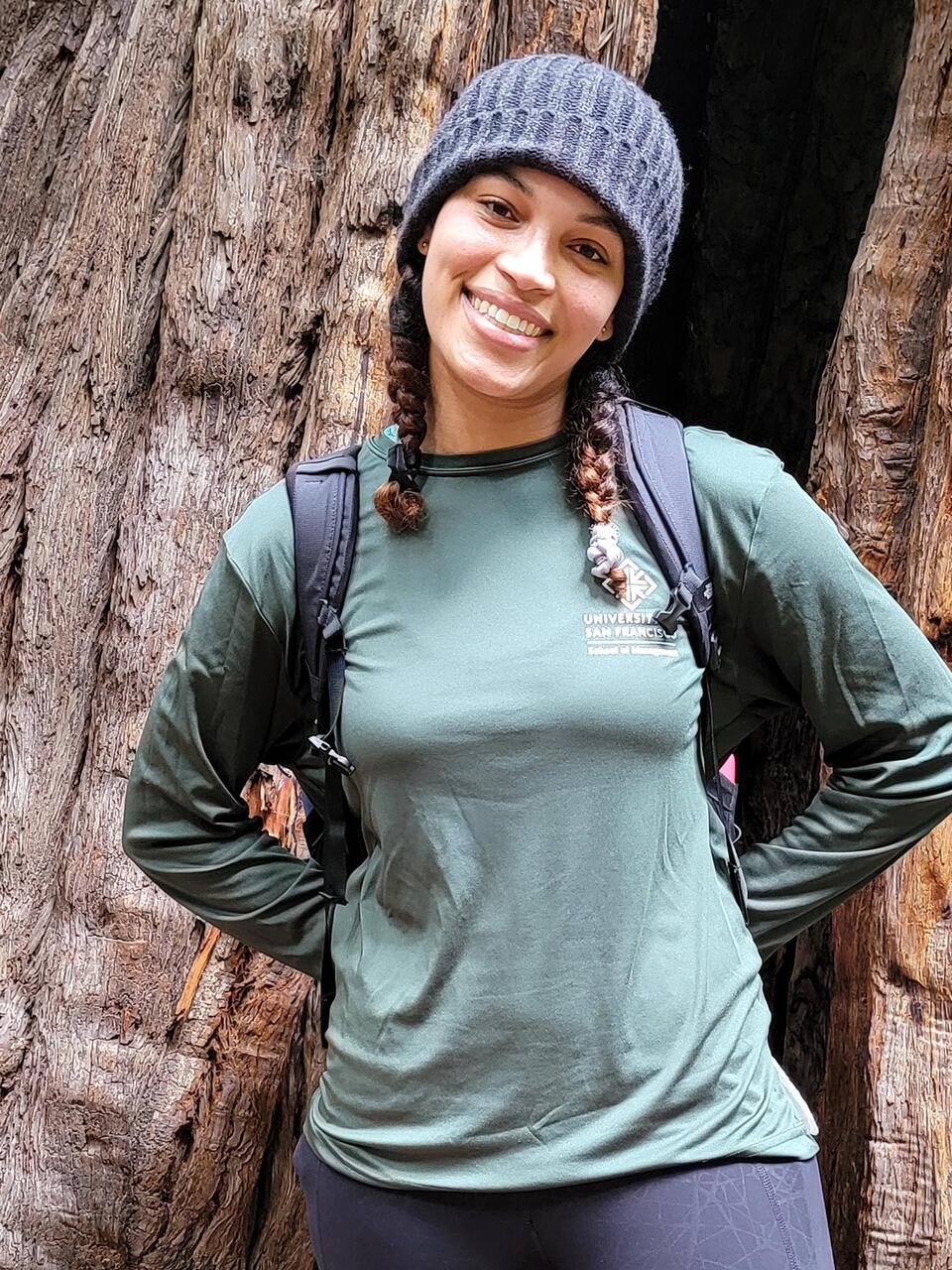 Teixeira Cooper
Conduct Research

with Faculty
As an undergraduate research assistant in Dr. Sikes's lab, I worked to help him visualize several genes involved in the Hedgehog signaling cascade. I worked independently to amplify DNA. Overall, Dr. Sikes has helped me to better understand lab techniques and their purpose."
Teixeira Cooper
Center for Research, Artistic and Scholarly Excellence (CRASE) supports, promotes, and celebrates faculty research, artistic, and scholarly excellence through interdisciplinary and community connections, innovative approaches, social impact, and active dissemination.