A week of reflection and discussion for Syria and Turkey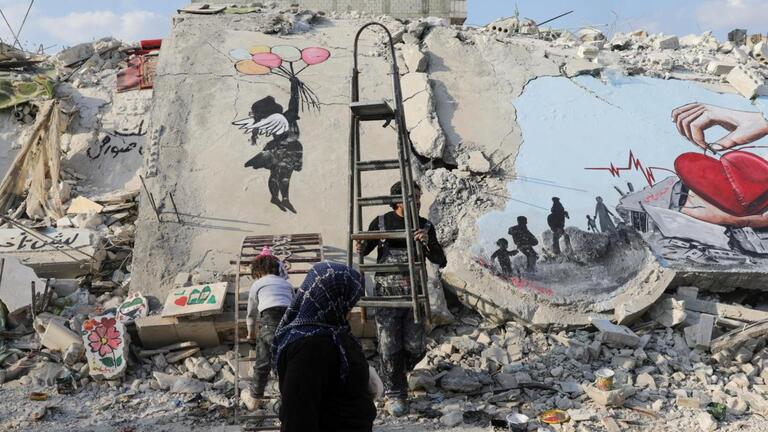 This week marks the 40 days of mourning and grief since the first earthquakes in Syria and Turkey (Feb. 6th 2023). We urge those in our community to take a few minutes in class to remember and honor those lost but also to discuss the impact of the earthquakes on the livelihood of those who survived. Natural disasters, like earthquakes of this magnitude, have multiple cascading effects on the people who survive them. Discussion can occur across multiple disciplines (Psychology, Political, History, Social Justice, Communications, Sociology, Education, Nursing, Architecture, and many more). These can include but are not limited to: examining the mental health issues of those experiencing this specific trauma, the public health crisis of displacement, the impact of displacement on education, child development, and politics, or discussing solutions to preventing large negative impacts, the history of the region with earthquakes, and the role of the media and politics in shedding or dimming the light on the humanitarian crisis.
For additional resources to aid with classroom discussion please visit the educational resource page on myUSF.