USF Classical Choral Ensembles Fall 2022 Concert Preview: Black Voices Matter!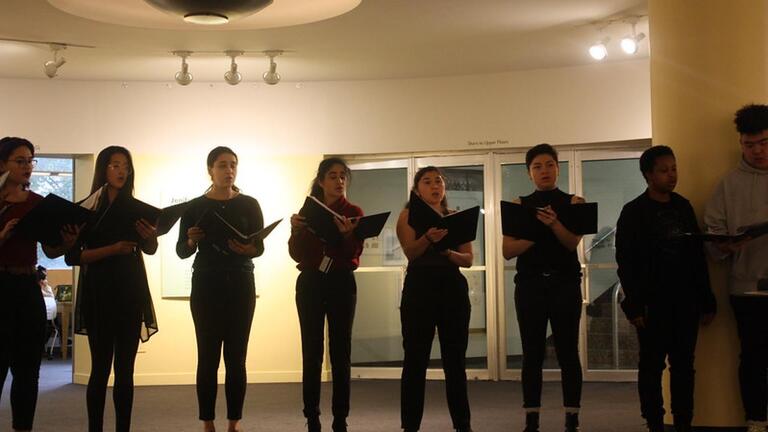 The USF Classical Choral Ensembles is proud to present a preview of our Fall 2022 concert, Black Voices Matter! Our program will feature pieces by several Black and Brown composers, including Zanaida Robles, Rosephanye Powell, Ysäye Barnwell, Alisha Lee, Stacey Gibbs, and others.  
This event is offered in conjunction with the Thacher Gallery exhibitions Soft Power: Recent Projects by Alexander Hernandez, and Lost Keys: Recent Works by Mercy Hawkins.