Trip to San Francisco Day of the Dead - Festival of Altars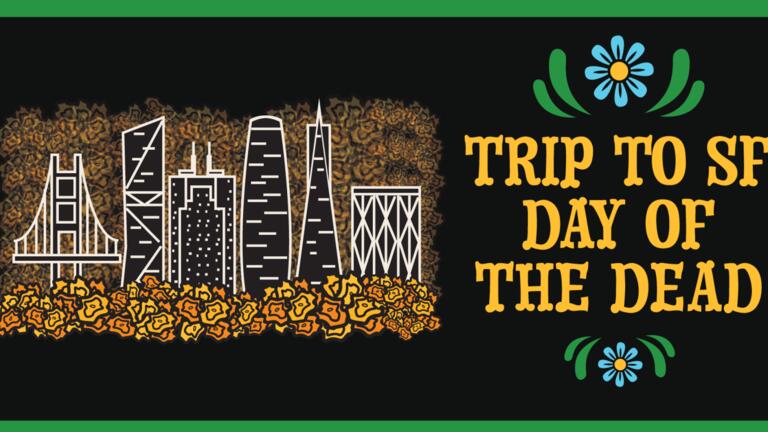 Every November 2nd, Marigold Project produces the Dia de Los Muertos, Festival of Altars. For more information about the event, please visit the Festival of Altars website. 
Van transportation and group public transportation are available options for going to the event. A USF employee will be available to shepherd attendees during the event if requested, and you are also welcome to explore on your own. Attendees are responsible for their return transportation method.
Please use the RSVP form to register in advance if you'd like to attend as a group from USF! Departing groups will meet at UC 1 at 4:30pm and 5:15pm.