Texting with Angels: A night with Maggid Eli Andrew Ramer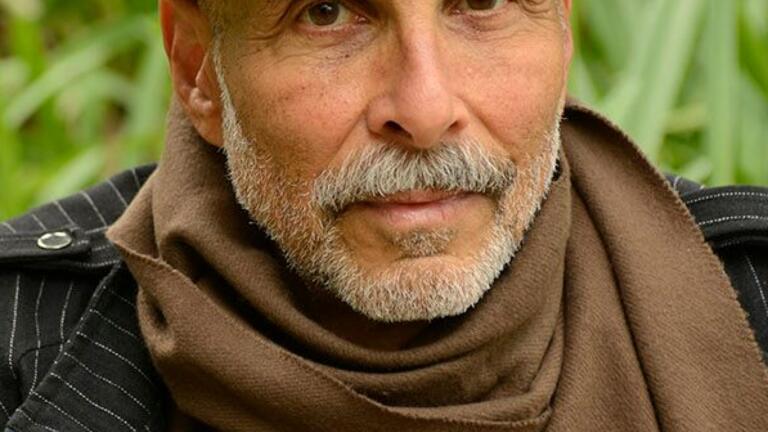 In Texting with Angels you'll meet – a witch in the suburbs, a Jewish vampire, a magic dog, and find out what happened to Marx, Freud, and Einstein after they died. You'll learn about the messiah and her unfolding mission, and spend time with a goofy angel and a kvetchy one – the two of them (perhaps) a couple – neither of them the transmitters of these tales.
To join this event remotely, register here.