Teaching Collaboratives: Global Perspectives on Public Health: Literature Review Assignment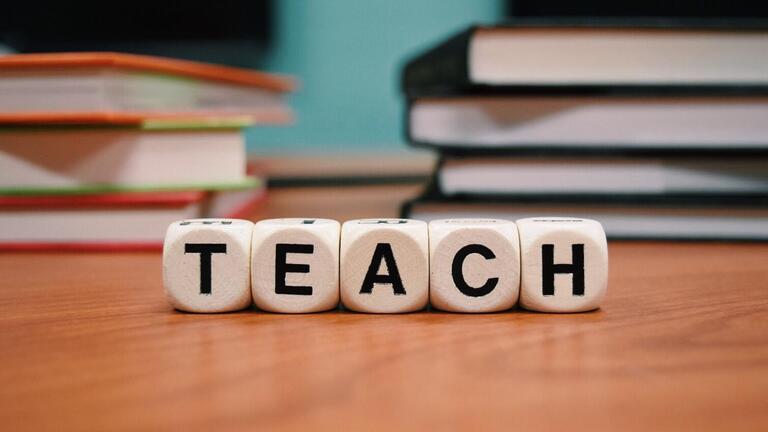 A teaching collaborative is an opportunity for us to get together wearing our identity as university teachers, to reflect and share strategies, ideas, and challenges. The purpose is to help each other feel like we are supported and not alone in our journey to improve ourselves as teachers, and to improve teaching and learning at USF.
This semester, each session is focused on a specific course assignment—how the assignment is designed, what skills and knowledge are being assessed, how it has worked, and recommendations for change. The last 15-30 minutes are meant to discuss MPH curriculum reform goals and changes.
Topic:  Global Perspectives on Public Health: Literature Review Assignment
Facilitator: Ankita Meghani, PhD
Adjunct Faculty, MPH Program, SONHP