Summer Book Club: The Peking Express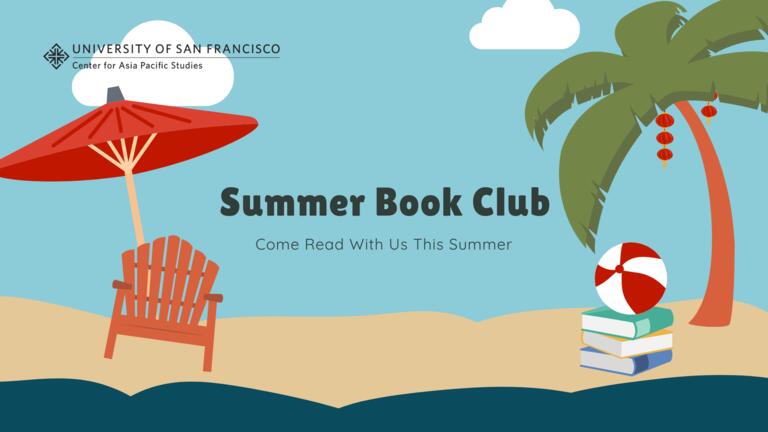 The Peking Express by James M. Zimmerman
Moderator: Melissa Dale, PhD, Executive Director and Associate Professor, Center for Asia Pacific Studies
 
About the Book: 
"The thrilling true story of train-robbing revolutionaries and passengers who got more than they paid for in this Murder on the Orient Express–style adventure, set in China's republican era.
In May 1923, when Shanghai publisher and reporter John Benjamin Powell bought a first-class ticket for the Peking Express, he pictured an idyllic overnight journey on a brand-new train of unprecedented luxury—exactly what the advertisements promised. Seeing his fellow passengers, including mysterious Italian lawyer Giuseppe Musso, a confidante of Mussolini and lawyer for the opium trade, and American heiress Lucy Aldrich, sister-in-law of John D. Rockefeller Jr., he knew it would be an unforgettable trip.
Charismatic bandit leader and populist rabble rouser Sun Mei-yao had also taken notice of the new train from Shanghai to Peking. On the night of Powell's trip of a lifetime, Sun launched his plan to make a brazen political statement: he and a thousand fellow bandits descended on the train, capturing dozens of hostages.
Aided by local proxy authorities, the humiliated Peking government soon furiously gave chase. At the bandits' mountain stronghold, a five-week siege began."

This book is available in e-book and print formats. 
This event is free and open to the USF community and wider public. Registration required.
For more Summer Book Club details click here.