Summer Book Club: Animal Care in Japanese Tradition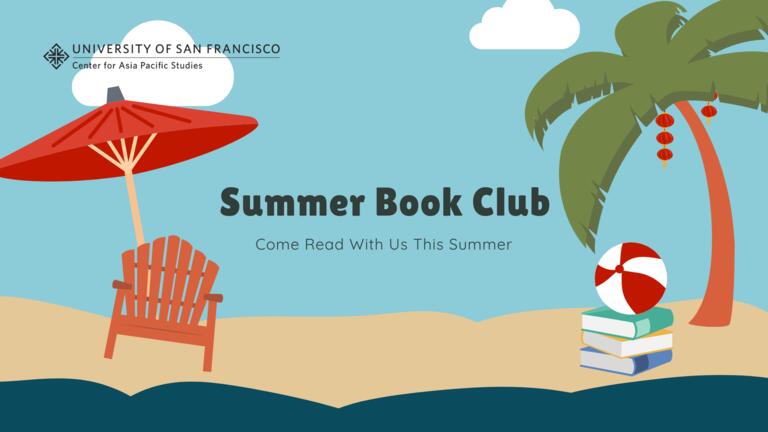 Join a community of readers interested in the Asia Pacific this Summer!
We'll provide the online link, moderator and the community of fellow readers interested in learning more about the Asia Pacific region–all you need to bring is the book!
This Summer, we've selected two popular titles: Animal Care in Japanese Tradition: A Short History and The Peking Express
Join us for either or both book club meetings; be sure to reserve your spot today.
Animal Care in Japanese Tradition: A Short History by W. Puck Brecher
Moderator: James Stone Lunde, PhD, Kiriyama Fellow, Center for Asia Pacific Studies
About the Book: 
"This volume provides a historical overview of Japan's relationship with animals from ancient times to the 1950s. Its analysis serves as a lens through which to scrutinize Japanese tradition and interrogate ahistorical claims about Japan's culturally endemic empathy for the natural world. Departing from existing scholarship on the subject, the book also connects Japan's much maligned record of animal exploitation with its strong adherence to contextual, needs-based moral memory."
This book is available in e-book and print formats. 
This event is free and open to the USF community and wider public. Registration required.
For more Summer Book Club details click here.