School of Nursing and Health Professions Ceremony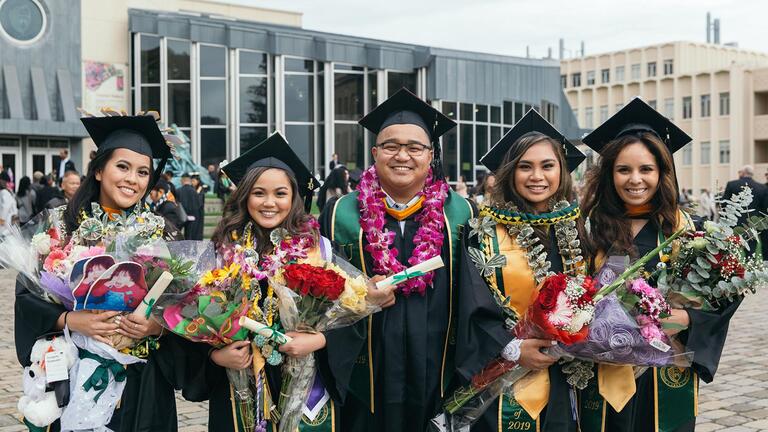 We look forward to celebrating the School of Nursing and Health Professions Class of 2022 in the 164th Commencement Ceremonies.
The ceremony will be held in-person at St. Ignatius Church and require a guest ticket.
For those who can't attend in-person, the ceremony will be streamed on USF's website, on YouTube, and on Facebook. We invite you, your friends and family, and the whole USF community — students, family, faculty, staff, alumni, and friends of the university — to join from all over the country and all over the world.
Honorary Degree Recipient and Commencement Address
Ricardo F. Muñoz, Ph.D., Distinguished Professor of Clinical Psychology, Palo Alto University and Professor of Psychology, Emeritus, University of California San Francisco.