Is San Francisco still the Global Capital of Innovation?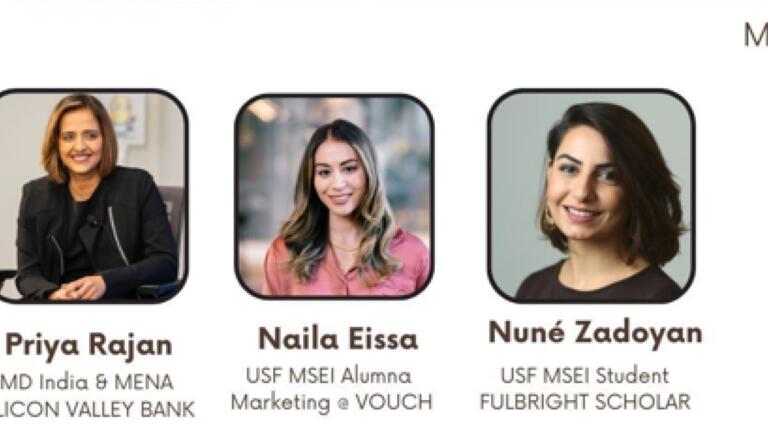 MS Entrepreneurship & Innovation program presents a panel discussion with:
Ken Wilcox, Former CEO of Silicon Valley Bank
Priya Rajan, Managing Director at Silicon Valley Bank
Naila. A Eissa, Partner Marketing at Vouch and MSEI Alumna
Nune Zadoyan, MSEI Student and Fulbright Scholar
This discussion will be moderated by MSEI Program Director John Coughlan.