Realizing the Beloved Community in a World of Ecological Peril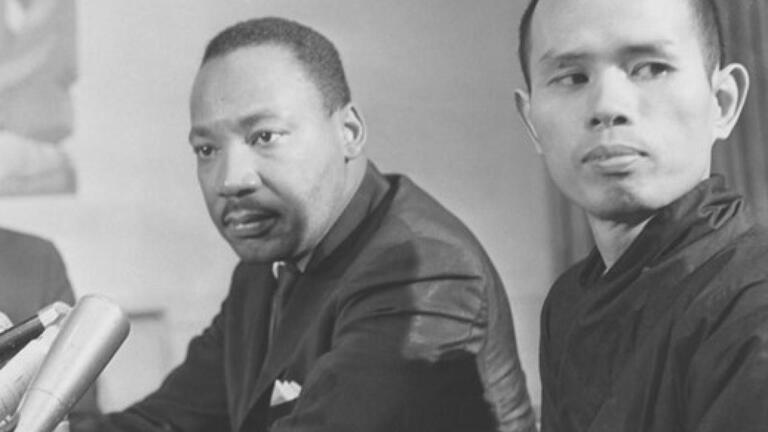 Join us for a community gathering to carry forward the vision of Beloved Community shared by Dr. Martin Luther King, Jr. and Thich Nhat Hanh, by Pope Francis in Laudato Si', and by all of us united in the struggle to protect the earth we share with all beings.
Panelists and Discussants: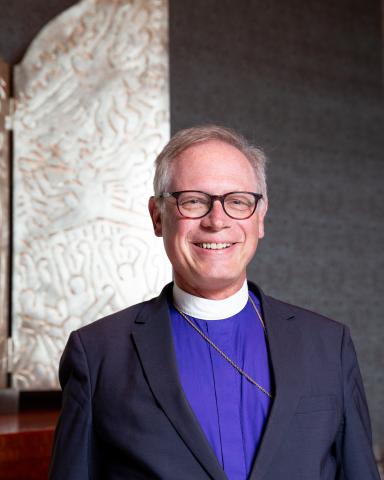 The Rt. Rev. Marc Handley Andrus, bishop of the Episcopal Diocese of California; Pastor, Grace Cathedral; and author, Brothers in the Beloved Community: The Friendship of Thich Nhat Hanh and Martin Luther King Jr.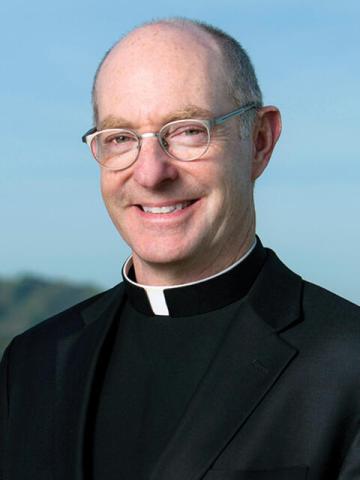 Fr. Paul J Fitzgerald, President of the University of San Francisco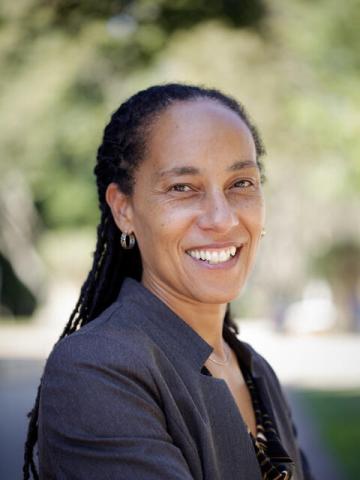 Dr. Chinyere Oparah, USF Provost and Chief Academic Officer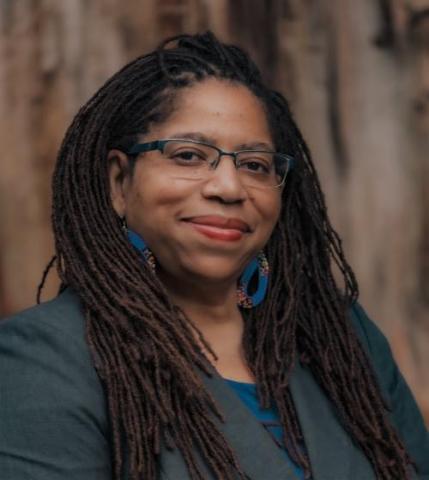 Dr. Sheila Smith McKoy, USF Vice Provost of Equity, Inclusion and Faculty Excellence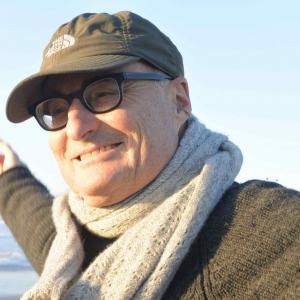 Jonathan D. Greenberg, Director, USF Institute for Nonviolence and Social Justice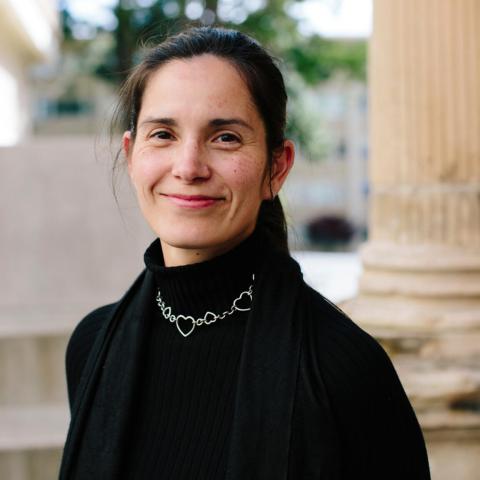 Dr. Kouslaa Kessler-Mata, Associate Professor in the USF Politics Department, member of California Governor Newsom's Truth and Healing Council, and co-founder of the California Indian Land Institute.