Progress on Climate Action: Inflation Reduction Act, California Policy Updates, and Climate Justice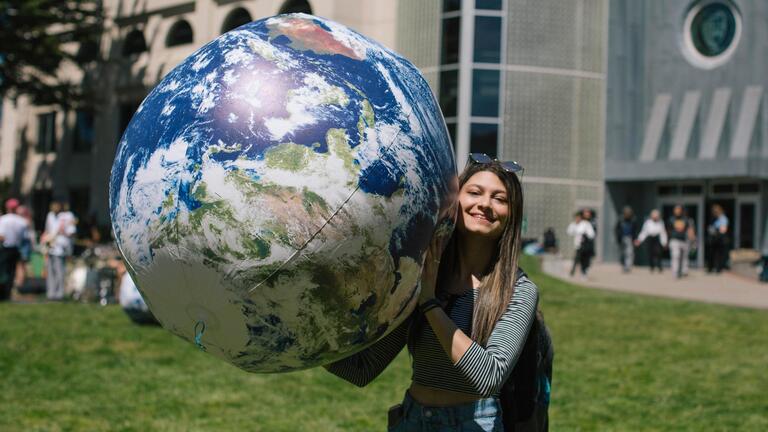 Please join us for a discussion highlighting the recent progress on climate action at the federal, state, and community levels. Speakers will offer insights on how progress is being made in the Inflation Reduction Act, California climate policy, and climate justice – and discuss the next steps in the rapid transformations needed for a healthy climate. This event is hosted by USF's Environmental Management (MSEM) Program, Environmental Science Department (ENVS), and the School of Law Environmental Law Student & Alumni Society (ELSAS). 
This event is free and open to the public. Light refreshments and complimentary parking will be available. For more information, please contact the Environmental Science Department Program Assistant, Maggie Morant, at mmorant@usfca.edu.