Politics Lecture: Building Possibilities in Times of Polarization w/ George Lakey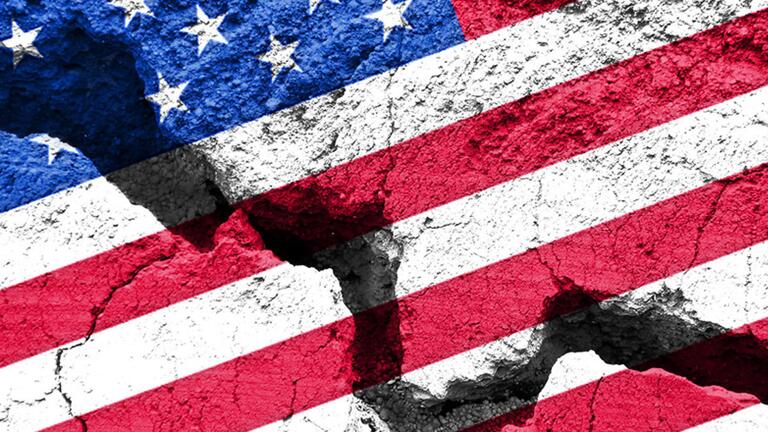 Please join the USF Politics Department on Election Day for a very special in-person lecture!  All are welcome!
Bio: George Lakey co-founded Earth Quaker Action Group which just won its five-year campaign to force a major U.S. bank to give up financing mountaintop removal coal mining. Along with college teaching, he has led 1,500 workshops on five continents and led activist projects on local, national, and international levels. He is the author of How We Win: A Guide to Nonviolent Direct Action Campaigning, Strategy for a Living Revolution, and other books.