Politics Forum: 2022 Midterm Elections: What Happened? What Happens Next?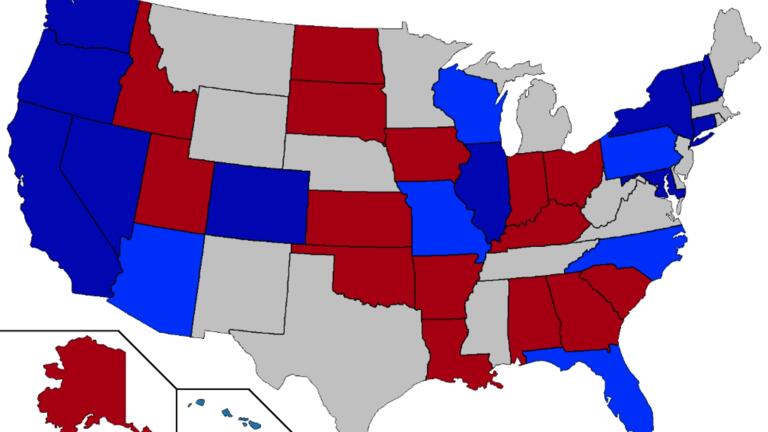 Join the USF Politics Department as we debrief the results of the Midterm Elections!  All are welcome!
Dr. Corey Cook (former USF Politics professor and current Provost at St. Mary's College of California) is a prominent local specialist in Bay Area and California politics who will provide insightful commentary on the national results of the US midterms, as well as results in California and the Bay Area.