Performing Arts & Social Justice Presents: Making Ground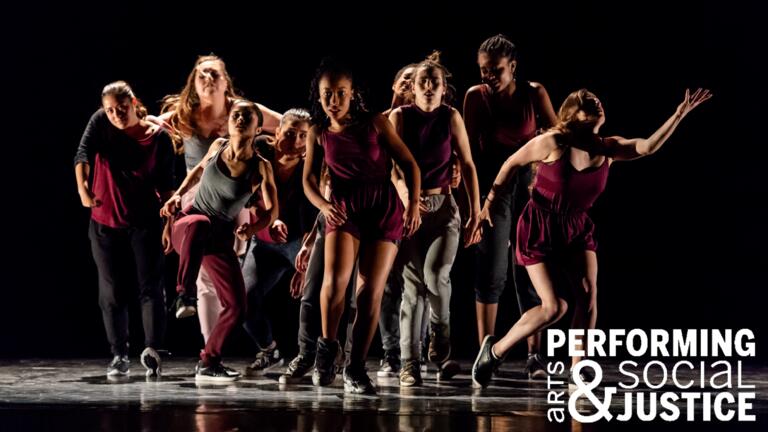 The Performing Arts and Social Justice Program presents the Dance Ensemble's Spring Concert, MAKING GROUND, featuring original works by Bay Area choreographer Lenora Lee, USF Faculty Jennifer Polyocan, and USF Dance Ensemble members Marie Hamel, Sebastian Le, Grace Shaver, and Mirage Witzer.
Performing in Lone Mountain's Studio Theater, this spring concert will present an evening of experimental and canonic approaches to choreography, offering audiences innovative and exhilarating new works by Bay Area master artists and USF's student choreographers.
The University of San Francisco's Dance Program provides rigorous, multi-faceted courses in performance, choreography, and teaching, offering unique tools for combining students' passion for dance with making a positive impact in the community.
---
Tickets are free, RSVP at the link provided. 
Seats are limited and are available on a first come first served basis. 
For additional information: performingarts@usfca.edu