New Directions in Filipinx Studies: A Research Symposium on the Philippine Diaspora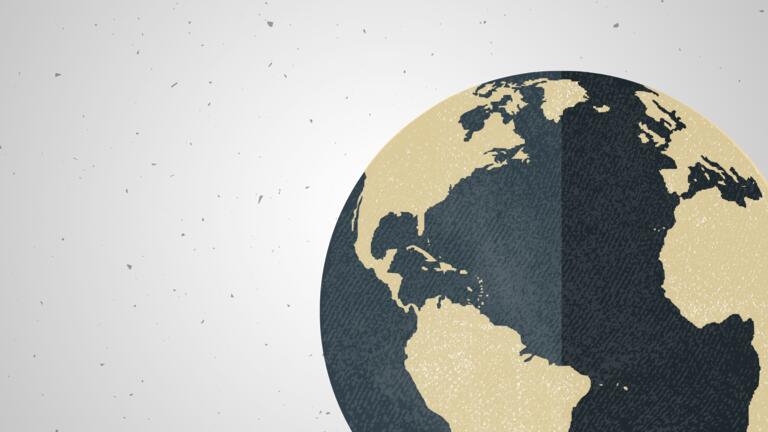 Featuring Philippine Studies and Filipina/o/x American Studies research presentations by:
Dr. Sony Coráñez Bolton (Amherst College), author of Crip Colony
Dr. Genevieve Clutario (Wellesley College), author of Beauty Regimes
Dr. Adrian de Leon (University of Southern California) author of Bundok
Dr. Josen Diaz (University of San Diego) author of Postcolonial Configurations
Dr. Tessa Winkelmann (University of Nevada, Las Vegas) author of Dangerous Intercourse
Dr. James Zarsadiaz (University of San Francisco) author of Resisting Change in Suburbia
and a State of Field by:
Dr. Sarita Echavez See (University of California Riverside) author of The Decolonized Eye and the Filipino Primitive
Open to all. Breakfast and lunch will be served.
RSVP by February 14 is requested.