Movie Screening: "Israelism"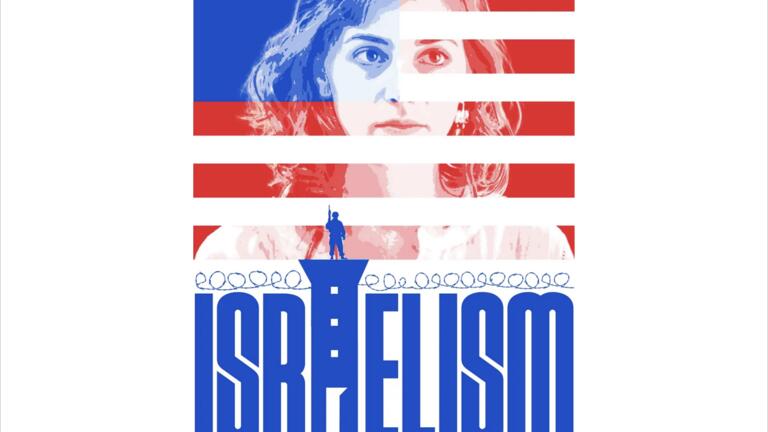 Join us for a special screening of the new and award-winning film Israelism. The film focuses on two young American Jews who are raised to defend the state of Israel at all costs. One joins the Israeli military. The other supports Israel on 'the other battlefield:' America's college campuses. When they witness Israel's mistreatment of the Palestinian people with their own eyes, they are horrified and heartbroken – the Jewish institutions that raised them not only lied, but built their Jewish identity around that lie. Israelism documents how they join the movement of young American Jews battling the old guard over Israel's centrality in American Judaism, and demanding freedom for the Palestinian people. Their stories reveal a generational divide in the American Jewish community as more young Jews question the narratives their synagogues and Hebrew school teachers fed them as children. Israelism uniquely explores how Jewish attitudes towards Israel are changing dramatically, with massive consequences for the region and for Judaism itself. The film screening will be followed by a discussion of the film.
USF accommodates individuals with disabilities. If you need a disability-related accommodation or wheelchair access information, please contact Victoria Farlow, Program Assistant, Swig Program in Jewish Studies and Social Justice at 415-422-6601 or vfarlow@usfca.edu Requests should be made by October 16.