MFA in Writing Reading Series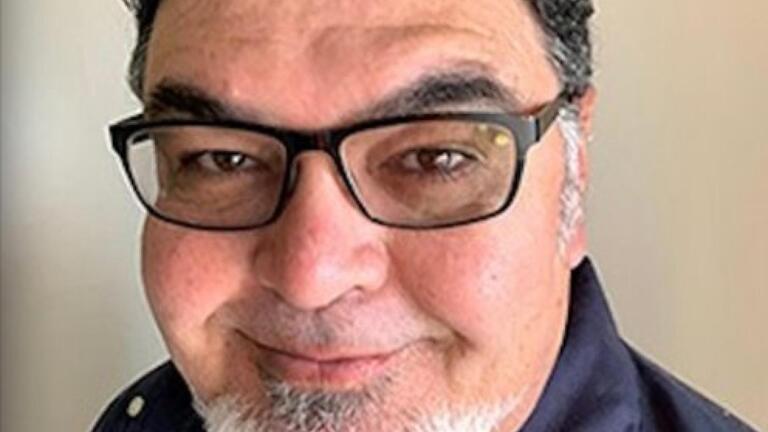 Jaime Cortez is a writer and visual artist based in Watsonville, California, and the San Francisco Bay Area. His fiction, essays, and drawings have appeared in diverse publications that include Kindergarten: Experimental Writing For Children(edited 2013 by Dana Teen Lomax for Black Radish Press), No Straight Lines, a 40-year compendium of LGBT comics (edited 2012 by Justin Hall for Fantagraphics Press), Street Art San Francisco (edited 2009 by Annice Jacoby for Abrams Press), and Infinite Cities, an experimental atlas of San Francisco (edited 2010 by Rebecca Solnit for UC Berkeley Press). He wrote and illustrated the graphic novel Sexile for AIDS Project Los Angeles in 2003. His first short story collection, Gordo, was published to national acclaim in 2021 by Black Cat, an imprint of Grove Atlantic. Gordo was shortlisted for the Carnegie Medal of Excellence in Fiction, the Lambda Literary Award, and the Golden Poppy Award. Cortez received his B.A. from the University of Pennsylvania, and his MFA from UC Berkeley.
This event is in person and is Free and Open to the Public.