Memory of Water w/ Tatiana Luboviski-Acosta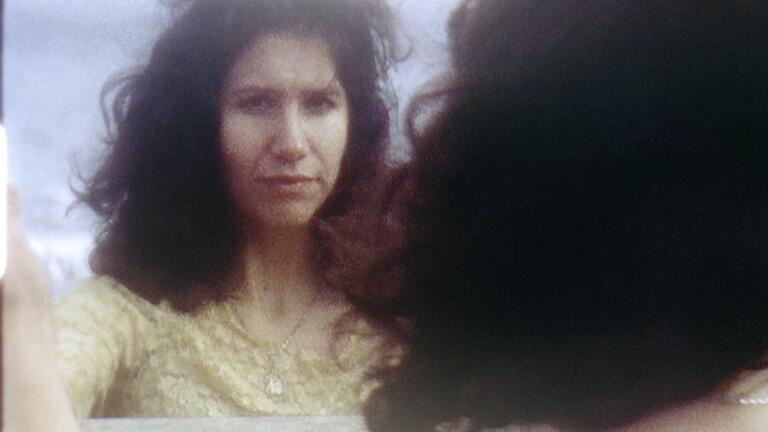 is a queer anarchist Jewish Nicaragüense artist, poet, and sexual health educator from the lands of the Tongva people who now lives in Yelamu, Ramaytush Ohlone territory. They are the author of The Easy Body (Timeless Infinite Light, 2017) and La Movida (Nightboat Books, 2022). Their writing has appeared in New Life Quarterly, The Anarchist Review of Books, Open Space, and the SFMOMA parking garage; their work has been shown and performed in places such as the Los Angeles River, punk houses, and microcinemas across Turtle Island. Join us for an evening where they will share their writing with the USF community.
Part of the JSSJ "Open Doors" Sukkot Program.
This event will take place in the JSSJ Sukkah on Lone Mountain (Adjacent to LM Main/Pacific Wing Dorms). In case of rain, event will be held in Xavier Aud., Fromm Hall. You may also attend remotely by registering here.