Memory of Water w/ Tatiana Luboviski-Acosta (Rain Location)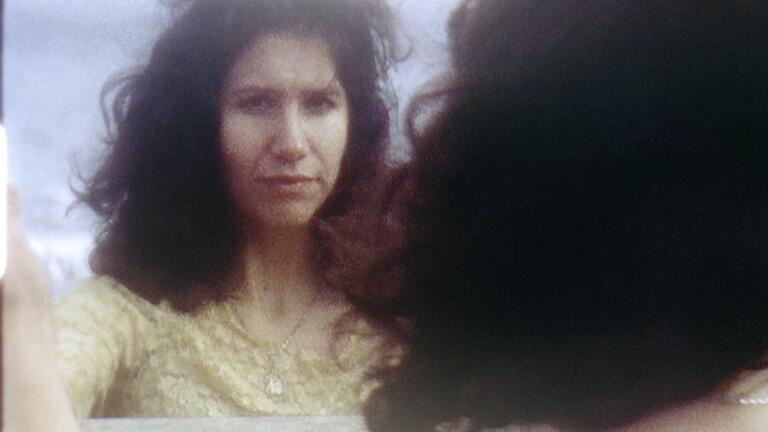 Tatiana Luboviski-Acosta, a queer Latinx Jewish artist, was raised in Los Angeles California by a family of single women, and grew up traveling and living across the western United States and Mexico with their mother, a cultural anthropologist. One of their most popular pieces of writing, The Easy Body (Timeless, Infinite Light, 2017), is a book-length poem that grew out of their research on the role of reproductive labor in Latin American revolutionary movements, their own matrilineal history, and their experiences navigating reproductive healthcare in the United States as a poor queer person of color. Their most recent work, La Movida (Nightboat Books 2022), which is named both for the Chicana feminist concepts of revolutionary maneuvers and submerged technologies of struggle and the explosive queer punk movement that emerged in Spain during its transition from Franquist Fascism to democracy, moves from bed to street to river, defending memory and falling in love along the way. Cutting across various materials and disciplines, their work has appeared in SFMOMA Open Space, Los Angeles River, galleries, punk houses, plazas, and microcinemas across the U.S. They live in a rent-controlled apartment in the Mission District of San Francisco, a few blocks away from where their mother was born Tatiana will share some of their powerful work with the USF community.
Part of the JSSJ "Open Doors" Sukkot Program.
This event will take place in the JSSJ Sukkah. In case of rain, event will be held in Xavier Aud., Fromm Hall.To attend this event via Zoom, click here to register.