Meet a Professor - Dr. Dan Rascher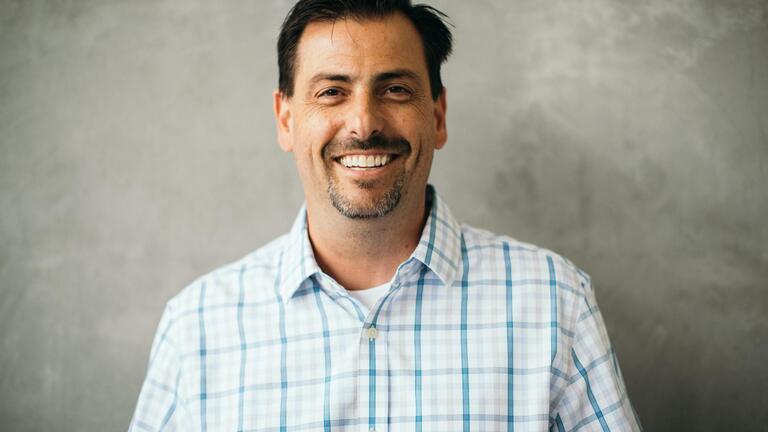 Dr. Rascher is Professor and Director of Academic Programs for the Sport Management program, where he has taught sports economics and finance, business research methods, and master's project. As President of SportsEconomics, his clients have included organizations involved in the NFL, MLB, NBA, NHL, MLS, PGA, NCAA, AHL, sports media, minor league baseball, Formula One racing, CART, Premier League Football, local sports commissions, and various government agencies. He has authored articles for academic and professional journals, book chapters, and a text book in the sport management and economics fields, has been interviewed hundreds of times by the media for his opinion on various aspects of the business of sports, and has given over fifty presentations at professional and academic conferences. 
Join us in conversation with Dr. Dan Rascher on October 25, 2022 from 12-1 p.m.