Master of Science in Organization Development (MSOD) Information Session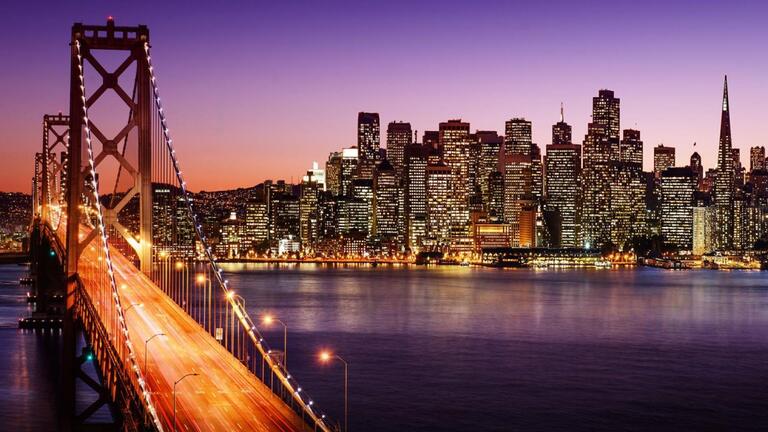 University of San Francisco's MS in Organization Development challenges you to dive deep into the human experience to understand how our organizations work. That perspective allows us to tackle organizational change compassionately and effectively. This is the foundation of our program, and is what prepares our alumni to Change the World from Here!
We invite you to join Dr. Vanessa George on Friday, May 5 to learn about the transformational experience of the MSOD program.