Master of Science in Marketing Intelligence (MSMI) Information Session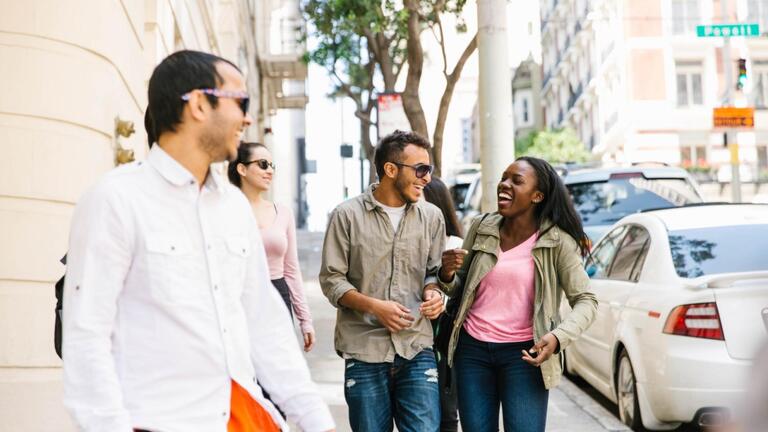 Join Program Director Dr. Anthony Patino to learn more about the MS Marketing Intelligence program.
MSMI courses are sequenced to facilitate a building block program structure that allows high value-add over a one-year period.
The first half of the 11-month program sharpens candidates' marketing skill set with foundational courses in consumer behavior, experimental design, applied statistics, and survey design and data collection.
The second half includes course work in marketing analytics, storytelling with data, and digital marketing.
The degree program culminates with an intensive, 4-month Practicum that pairs MS candidates with local Bay Area companies in designing and executing challenging, relevant research projects.