LinkedIn Beyond Basics Workshop: Networking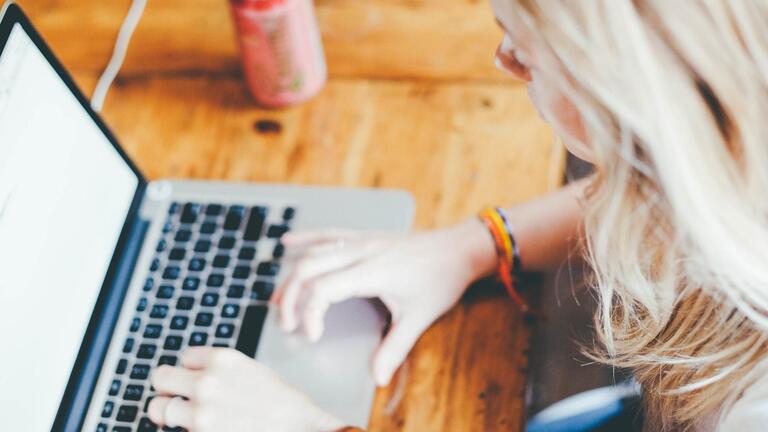 The purpose of the workshop is to describe how to use LinkedIn for networking. The workshop is led by Professor Taryn Vian, and is sponsored by the CPHP and HPL concentrations but open to all MPH students.
The workshop is offered on two dates, for maximum flexibility. Please RSVP for one of these online workshops. Registration required.
Course content includes the following topics:
What is "networking"?
6 networking activities and why they are important
Making and receiving contact requests
4 suggestions of how to connect to people on LinkedIn
The value of personal messages in contact requests
How to use your email contact list to build connections in LinkedIn
How to connect with people in the USF Community 
How to follow organizations 
How to join groups
The value of posting and commenting on posts of others
We hope you will be able to attend!