JEDI + JSSJ Certificate Program Virtual Information Session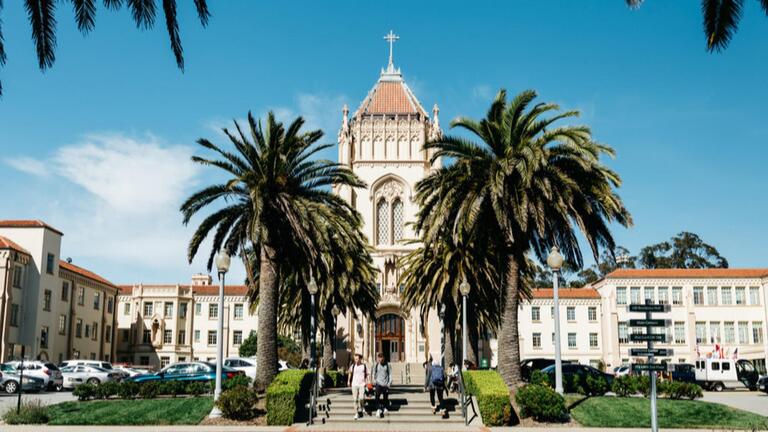 Learn more about taking your DEI knowledge and efforts to the next level!
Join us for a 20-Minute info session.
Join us for a 20-minute info session and learn more about the Jewish Studies and Social Justice graduate-level Certificate Program (JEDI+JSSJ) at the University of San Francisco.
These informational sessions are intended to provide a quick, comprehensive overview of the program and offer the chance to ask questions.
Please join us at one or more informational sessions with the director of the Swig Program in Jewish Studies and Social Justice, Aaron Hahn Tapper, and other members of the staff and faculty of the new JEDI program.