It's Complicated: Hong Kong Literature in Translation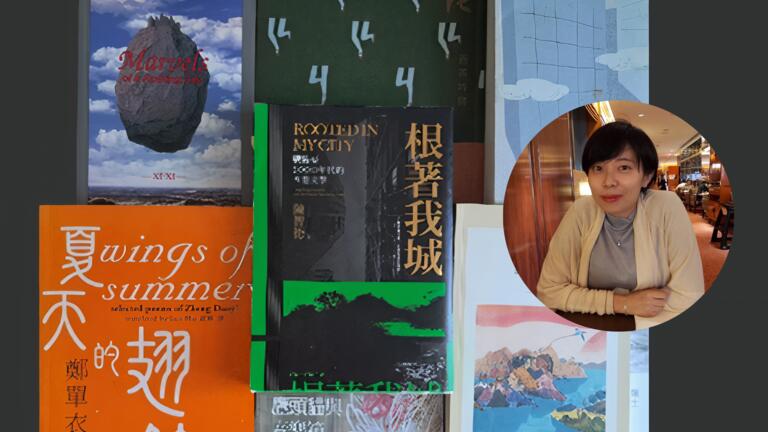 The USF Center for Asia Pacific Studies and the Asian Studies Program welcome writer and editor Louise Law for a discussion of Hong Kong literature in translation.
What are we talking about when we talk about Hong Kong Literature, especially in translation? How many have been translated into English and how many have yet to be uncovered? This talk will give an overview of Hong Kong Literature in the past 70 years, highlighting key writers who are representative of the spirit of Hong Kong.
LAW Lok Man, Louise (羅樂敏) graduated as a philosophy major at the Chinese University of Hong Kong, where she also received a master's degree in English. In 2010 she joined Fleurs des lettres, one of Hong Kong's most acclaimed literary magazines, and served as its director. Law was one of the first runners-up for the 3rd Li Shing Wah Modern Poetry Award for Young Poets, and was a recipient of the Panel Commendation Award for New Authors in the 13th Hong Kong Book Prize. Her first Chinese poetry collection, Or So It Seems (《而又仿佛》), was published in 2018. She is currently the project director of Spicy Fish Cultural Production Limited, a nonprofit literary organization that publishes Fleurs des lettres and promotes young authors.
After a short lecture, Louise Law will engage in a conversation with award-winning literary translators Jennifer Feeley and Andrea Lingenfelter, followed by Q&A with the audience.
Community Partners: MA in Asia Pacific Studies