International Studies Keynote Speaker Event featuring Kamel Taruc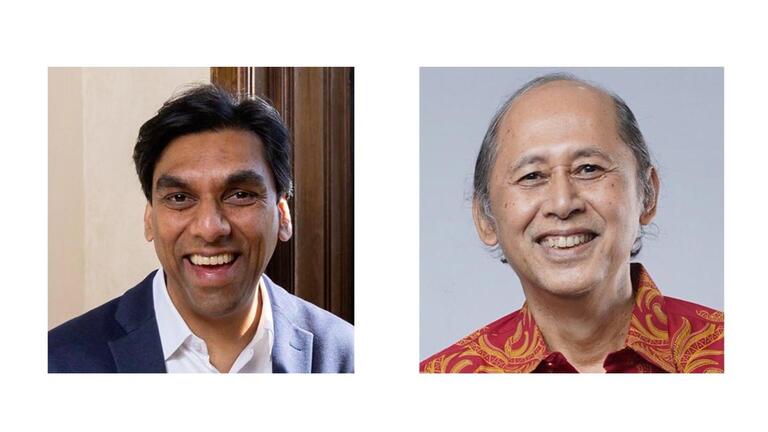 "Urban Development: Histories of Planning in Jakarta and San Francisco"   
A discussion between Kemal Taruc and Tanu Sankalia,
moderated by John Zarobell
Kemal Taruc, a lecturer on urban planning at Universitas Tarumanagara (UNTAR) and Senior Advisor to the Minister of National Development Planning Agency (BAPPENAS) of Indonesia will engage in a conversation on urban planning with Tanu Sankalia, Professor and Co-Chair of the Center for Research Artistic and Scholarly Excellence at USF. This discussion seeks to integrate a consideration of planning models in Jakarta and San Francisco in order to develop an understanding of shared characteristics and divergent outcomes. While Jakarta and San Francisco have many differences, there are also a considerable number of overlaps that have not been explored and this conversation will open up new ways of perceiving urban development in these two locations. The event will be moderated by John Zarobell, Professor of International Studies. 
The event starts at 6:30 p.m. in LM100/Handlery Room with a Reception to follow at 7:30 p.m. in the Del Santo Reading Room.