Hidden Letters Film Screening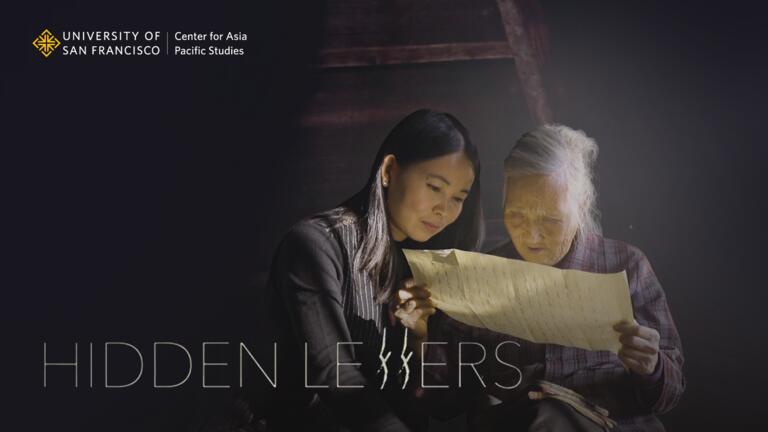 Join the USF Center for Asia Pacific Studies for a screening of the Oscar-shortlisted documentary HIDDEN LETTERS, a new award-winning documentary. The film explores a history in which women in China were forced into oppressive marriages and forbidden to read or write by their households for thousands of years. To cope, they developed and shared a secret language among themselves called Nushu. Written in poems or songs with bamboo pens on paper-folded fans and handkerchiefs, these hidden letters bonded generations of Chinese women in a clandestine support system of sisterhood, hope, and survival. 
Spanning between past and present, from sunken rice fields and rural villages to bustling metropolitan cities, HIDDEN LETTERS follows two millennial Chinese women who are connected by their fascination with Nushu and their desire to protect its legacy. Influenced by Nushu's legacy of female solidarity, the two women struggle to find balance as they forge their own paths in a patriarchal culture steeped in female subservience to men.
In Mandarin with English Subtitles
Watch the Trailer: https://vimeo.com/751900221
You will have two weeks to watch the film which will be streamed from February 11 through February 25.