Goodwin Popular Culture Series Presents Trina Michelle Robinson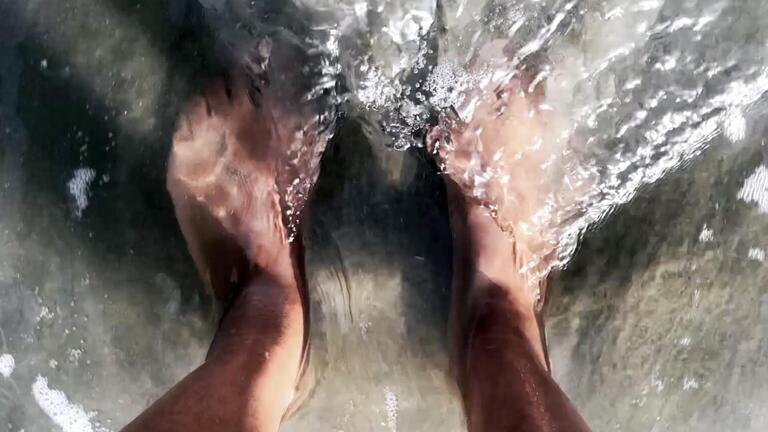 The Goodwin Popular Culture Series presents Trina Michelle Robinson
"We all have a migration story in our bloodlines. [Trina] studies the fragments of memory and repurposes them. The lives of her ancestors are the catalyst behind her artwork and their stories are woven into every detail. Why did they leave? What were they hoping to find? What remains?"
Join us as we welcome artist and storyteller Trina Michelle Robinson for a conversation with USF Media Studies Professor Teresa Moore. Together, they will discuss the artist's films, arts practice, and media archives, exploring the questions of migration, memory excavation, and ancestry that are the centerpiece of her work.
Trina Michelle Robinson is a San Francisco-based artist and storyteller who received her MFA from California College of Arts in Spring 2022. Her work has been shown at galleries and film festivals throughout the country (BlackStar Film Festival, San Francisco Art Commission Main Gallery, Southern Exposure, Root Division, Wassaic Project). She has toured with The Moth and her written work was featured in the Museum of the African Diaspora's (MoAD) "I've Known Rivers Project," and New Jersey Dramatists "Which Way to America." Most recently, Trina was selected for the Museum of the African Diaspora's (MoAD) Emerging Artist Program 2022-2023, which included a solo exhibition in October 2022.
We will also be announcing the winner of the 2023 Andrew Goodwin Pop Culture Award!