Explore USF - Academic Spotlights: Biology, Sociology & Engineering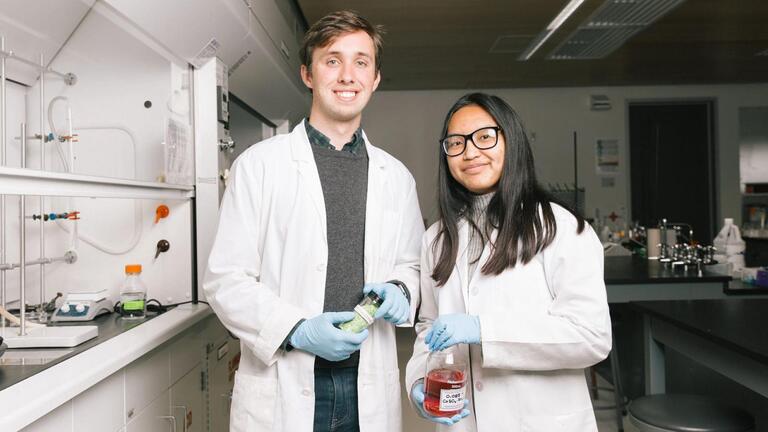 Join us on campus for a preview of what it's like to be a Don. At Explore USF, you will:
Take a tour of our beautiful 55-acre campus in the center of San Francisco (including our brand new residence hall and dining hall!)
Learn general information about USF including academics, student life, and the admission process
Learn more about financial aid options to see how USF can be a financial fit for your family
Light refreshments will be served during this program. Students and staff will be on hand to answer your questions and show you around campus.