Environmental Management, MS - Information Session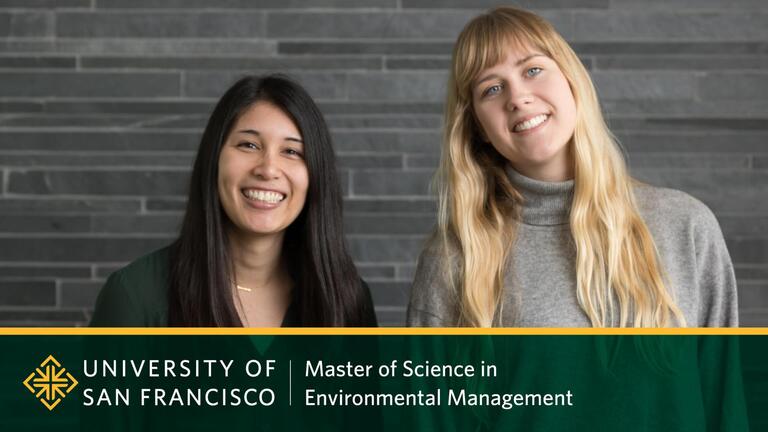 Join the MS in Environmental Management program for an information session.
Our program offers a rigorous yet flexible mix of courses that integrate environmental science and engineering with policy and management knowledge. MSEM includes the option for a concentration in Ecology, Water Management, Environmental Health & Hazards, or Energy and Climate, as well as the option for a GIS certificate. Graduates gain practical skills along with understanding of theory, preparing them to be environmental leaders throughout their careers.
USF's Master of Science in Environmental Management (MSEM) develops students' skills to provide science-based management strategies for the environmental challenges the world faces, from stabilizing global climate to ensuring equitable access to clean air and water. Our interdisciplinary program helps students advance their careers in environmental agencies, consulting firms, industry, and nonprofit organizations.