DonNoWriMo: National Novel Writing Month, The Final Stretch!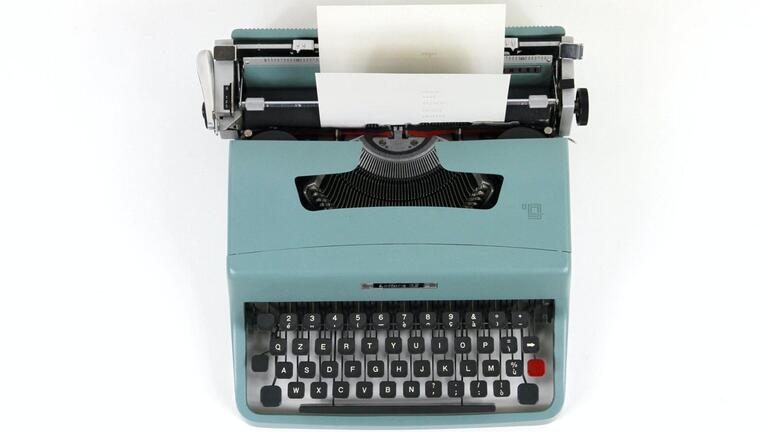 Join us for the third DonNoWriMo community writing event at Gleeson Library! NaNoWriMo is an annual writing challenge that takes place during November every year. This is the first of five weekly events held throughout November and is curated specifically for the Dons community. During this home-stretch event we will have the following activities:
Regrouping and goal setting
Self Care Tips
Word Sprints
FAQs:
What is it?
An annual writing challenge that happens every November, worldwide.
Why participate?
Studies show that writing among peers results in a higher word count and greater focus.
Why does it work?
Fun and community motivate us to see writing as enjoyable and creates accountability for results.
What do I need?
Whatever you want to write with: a laptop, pad and paper, you name it!
What happens during these events?
Work on any project-- fiction, class project, poetry, research
Writing in a space dedicated to focus and community
Tools and tips for tracking your progress
Community support and activities
SWAG
Students, staff and faculty are all welcome! Come to one event, all events or anything in between and bring a friend!