Davies Forum Lecture Series - A Conversation with Thalia Goldstein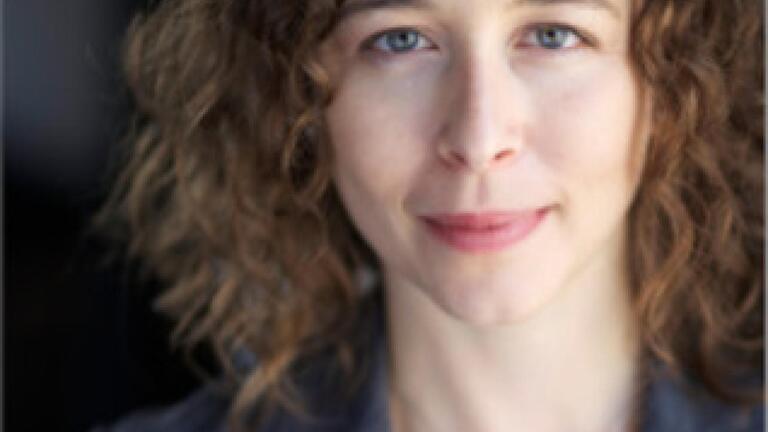 Dr. Thalia R. Goldstein is an Associate Professor of Applied Developmental Psychology. Her work focuses on children's developing social and emotional skills, particularly theory of mind, empathy, and emotional control and regulation, and how such skills intersect with children's engagement in pretend play, theatre, drama, and other imaginative activities. She directs the SSIT lab (The Social Skills, Imagination, and Theatre Lab), which conducts research that looks both at the effects of engaging in pretend play and theatre on children's social-emotional skills and how children understand and learn social information in fictional worlds. 
Come join us in person!