Center for Business Studies and Innovation in Asia-Pacific Launch Event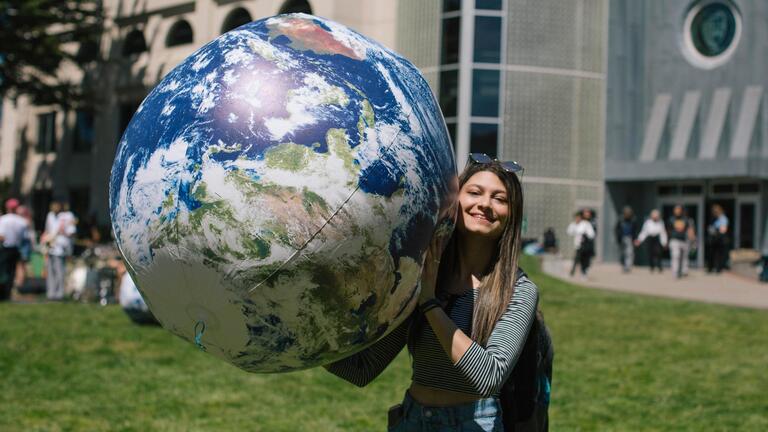 At this event, the Chinese Business Studies Initiative (CBSI) will be inaugurated under its new name--the Center For Business Studies and Innovation in Asia Pacific (CBSI-AP)--to reflect both its broader geographic coverage and a new focus on innovation and entrepreneurship. The center's work will inform and equip current and future leaders with cutting-edge business knowledge and practices, as well as facilitate broader and deeper engagement between the academic, business, and broader communities in the U.S. and Asia-Pacific.
The event will feature a special fireside chat with two distinguished guests moderated by Ker Gibbs, School of Management's executive-in-residence and the immediate past president of the American Chamber of Commerce in Shanghai. The theme of the chat will be "Is the Future Asian? The Sea Changes in Asia-Pacific.