Autonomous Vehicles and the City 2022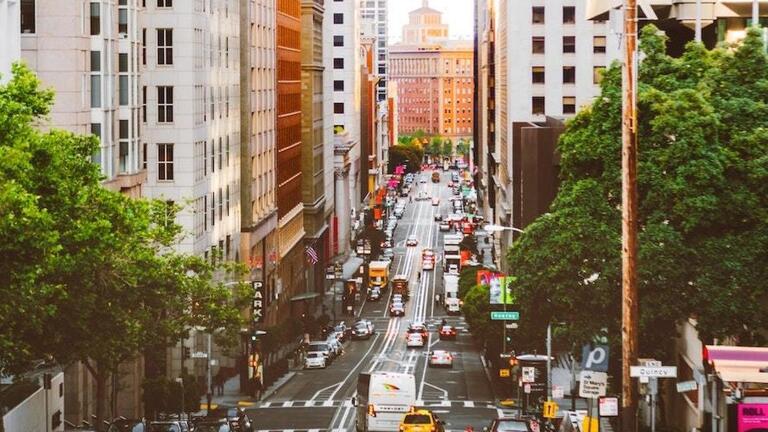 What are the issues and opportunities for cities as autonomous vehicles hit the road? How can we plan for and accommodate new forms of transport and smart city infrastructure that serves the public good?Join us on Nov. 7 for our sixth international Autonomous Vehicles and the City symposium at the Commonwealth Club of California. We will feature international discussions on the  different ways that new platforms are being used to serve diverse populations and help global cities meet climate goals.
Join conversations with leaders from the following organizations and more:
Motional
Nissan
Aurora
Smartcar
San Francisco County Transportation Authority
Cruise
Zoox
Populus
Just as they did last year, our sponsor Atmos Financial  is offering a unique opportunity to support our initiative, while  scaling our shared goal of shaping the sustainable and just cities. Open  an account using the unique link provided and Atmos will give $10  to support us and $10 to you in a new climate-driven bank account. Help  us keep this event going while putting your own money to work to combat  climate change!