Asia Pacific Studies - Information Session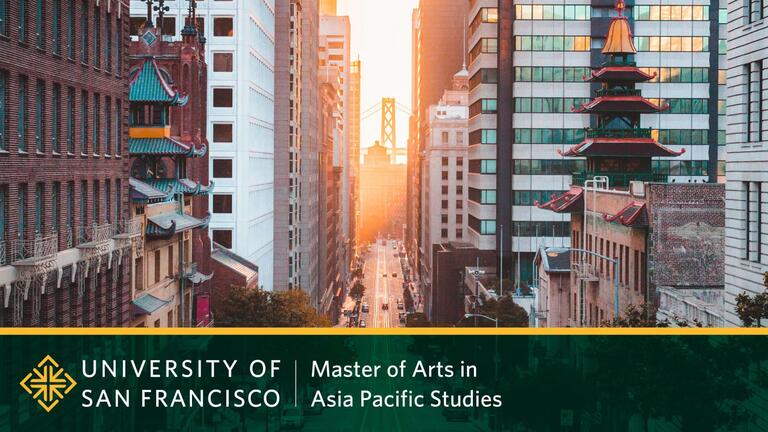 Join the  Master of Arts in Asia Pacific Studies  for an information session.
The Master's in Asia Pacific Studies (MAPS) program helps students develop valuable cultural competency and expertise. Reflecting the diversity and innovative spirit of San Francisco, the program offers a wide range of courses in the history, literature, politics, business, and culture of the Asia Pacific.