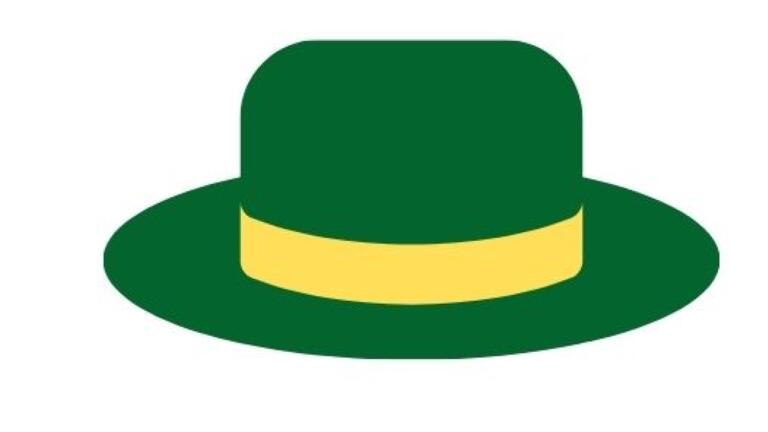 Mascots are generally fun and relatively trivial University sidekicks. However, attention has recently been given to mascots that are culturally insensitive. The USF debate team will offer a vigorous debate to weigh if the Don is problematic as a symbol of our University.
Presented by USF's award winning Debate Team and The SF Foghorn. 
Contact Debate Team Director Robert Boller (boller@usfca.edu) for questions.