Archives Month Movie Night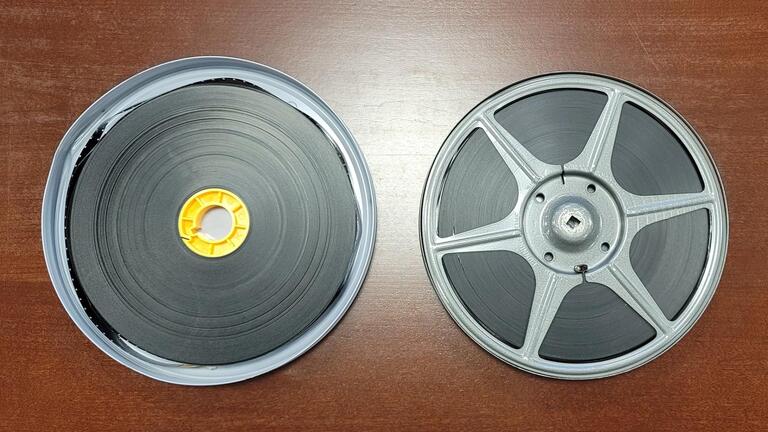 October is American Archives Month!
To celebrate, the University Archives is hosting an event to view some of our recently digitized 16mm film reels! University Archives staff will discuss the inventory, accession, and digitization process of these film reels. The clips will include footage of campus from the 1970s, sporting events from the 1950s, and samples of student classwork. After viewing the film, there will be time for a brief Q&A.
For more information, please contact Maura Wilson, Special Collections & University Archives Library Assistant, or Annie Reid, University Archivist. Also be sure to visit the University Archives homepage for more information about the department!