Architecture & Urban Studies Program Public Lecture Event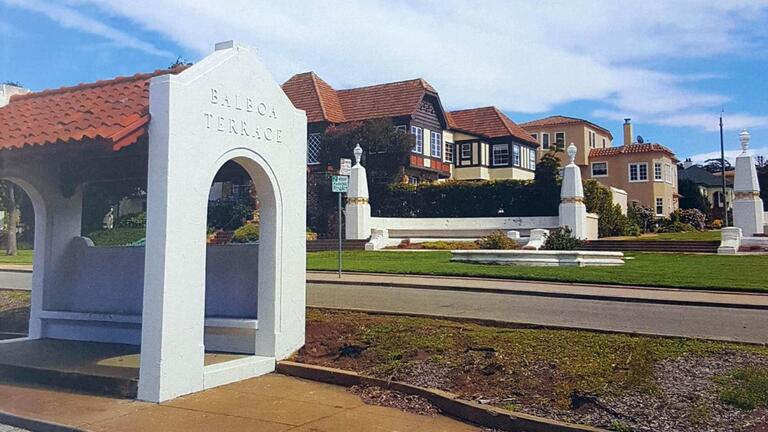 The Programs in Architecture and Urban Studies present a talk by historic preservationist and author Richard Brandi about his new book, Garden Neighborhoods of San Francisco, the Development of Residence Parks 1905-1924, by McFarland Publishing.
Richard Brandi's career in historic preservation began when he created the West Portal History Walk in 2001. He helped restore two 1906 Earthquake shacks and won the State of California Governor's Award for Historic Preservation. He is involved in a variety of community historic preservation activities with the Western Neighborhoods Project and Society of Architectural Historians. He is the author of San Francisco's St. Francis Wood, and San Francisco's West Portal Neighborhoods. Richard Brandi was born in the Mission district and is a fourth generation San Franciscan.
RSVP to: Architecture@usfca.edu