African Migration Conference 2023: Black Migrants in the Bay Area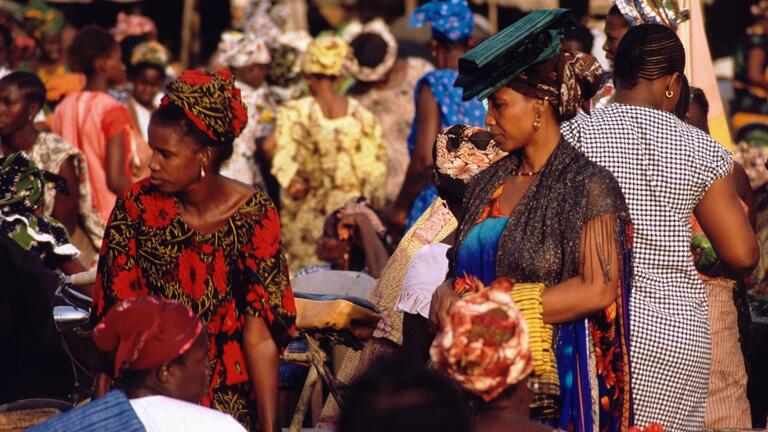 The University of San Francisco's Master's in Migration Studies (MIMS) and USF School of Law, in partnership with African Advocacy Network (AAN), Black Alliance for Just Immigration (BAJI), and Priority Africa Network (PAN), are proud to present the second annual African Migration Conference. Back after a break due to COVID, the theme of this year's conference is Black Migrants in the Bay Area. The event will explore the intersection of immigration and social integration, including a look into the legal structure surrounding immigration in the US. We are excited to feature conversations led by Bay Area leaders and industry experts, as well as community members and USF students. This year's conference will be held in-person on Saturday, April 15th at USF's Downtown Campus. There will also be an option to attend this event virtually. That link can be found during registration.
We look forward to coming together and strengthening our community!