Access MBA New York event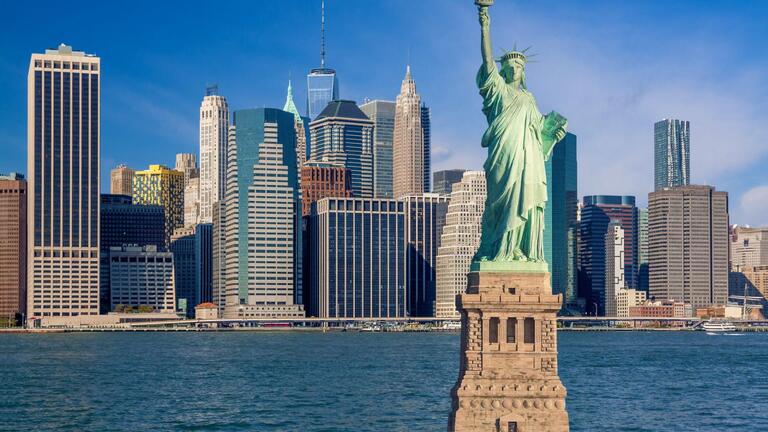 We can't wait to see you on the road! Our recruiting partner, Access MBA Tours, are hosting several prospective events across the globe. 

These events include University of San Francisco meet ups, resume workshops, speaker panels, and graduate school preparation tools. 

Join University of San Francisco at the Access MBA Tour in New York! 
>>ACTION ITEM: Register for the New York Event here! 

You must register for this event through the Access MBA Tour site. Follow the link above!

Looking for additional Access MBA events? 
Visit their events site and register through Access MBA Tours Directly! 

Fall Event Locations Include
North America: San Francisco, Los Angeles, Seattle, New York City
India: Delhi, Bangalore, Hyderabad, Mumbai
Canada: Vancouver, Montreal, Toronto