2023 Global Women's Rights Forum - Day 3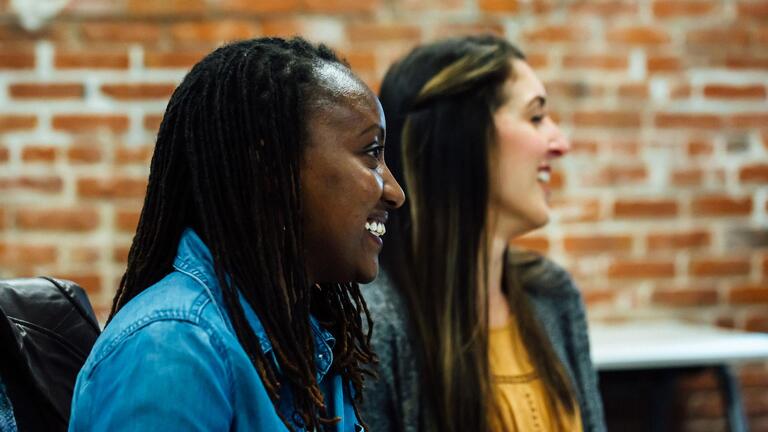 Thursday, March 9, 9:55–11:40 a.m.
Comparing Resistance: Women's and LGBTQ Mobilization against Right-Wing Populism: The received wisdom in popular but also many scholarly circles has long been that illiberal populism, authoritarianism, and (neo-)traditional stances on women's and LGBTQIA+ rights are phenomena of the global "South" or "East". Meanwhile the global "North" or "West" is envisaged as the bastion of liberal democracy and progressive social values. Yet, the recent rise of right-wing populism knows no boundaries. It is thus imperative that we conceptualize the challenge--and how to confront it--in genuinely global perspective. Towards this end, this panel will gather prominent and rising, women and LGBTQIA+ scholar-activists from diverse regional contexts across Africa, Asia, Europe, and the Americas. The goal: to support decentered, multi-directional learning from each other's experiences. Panelists will address questions like: How are the platforms of populists in their country/region gendered? How are women and gender minorities responding?  What short term tactics have been deployed with success, and what longer term strategies might these mobilizations support? What scope, moreover, in these contests, for intersectional alliances and transnational learning?
Thursday, March 9, 12:45–2:30 p.m.
Minority Piracy as Minority Discourse (Talk + Q&A with Abigail De Kosnik, UC Berkeley): The stereotype of the typical American media pirate is a young, white, able-bodied cis-men hacker, but Prof. De Kosnik's next monograph will focus on minority pirates – women/femmes, people of color, and LGBTQIA+ people who pirate media in the U.S.. In this lecture, De Kosnik will propose that minority piracy is a form of what Abdul JanMohamed, David Lloyd, Sylvia Wynter and others term "minority discourse." Understanding minority piracy as minority discourse opens up interpretations of peer-to-peer content sharing that far exceed the "theft" model popularized by the media industries' anti-piracy campaigns. De Kosnik will propose and define concepts such as "Distributed Political Performance," "Cool Piracy," "Clean Piracy," and "Casual Piracy" for investigating the social, cultural, and political ramifications of minorities illicitly downloading and streaming media content.
Thursday, March 9, 6:30–8:30 p.m.
In-Person Panel (McLaren 251 & 252)
Olga Marina Segura: Black Lives Matter and The Catholic Church: Olga Marina Segura is a freelance writer. She is the author of Birth of A Movement: Black Lives Matter and the Catholic Church, which was published in February of 2021. Previously, she was the opinion editor at National Catholic Reporter and an associate editor at America Media, where she wrote and solicited articles on race and culture. She is a co-founder and former co-host of the podcast, "Jesuitical." Her writing has appeared in The Guardian, Latino Rebels, Shondaland, Sojourners, Refinery29, and The Revealer.
Prior to working at America Media, Olga was an intern at the Permanent Mission of the Dominican Republic to the United Nations. She graduated from Fordham University with a bachelor of arts in English and a bachelor of arts in Italian language and literature. She speaks Italian and Spanish fluently and was born in Santo Domingo, Dominican Republic.
Event co-sponsored by GWRF, The Joan and Ralph Lane Center for Catholic Social Thought and the Ignatian Tradition, BASE, Department of Leadership Studies,Gleeson Library | Geschke Center, University Ministry.