18th Annual Jack Pemberton Lecture: The Neighborhood as Workplace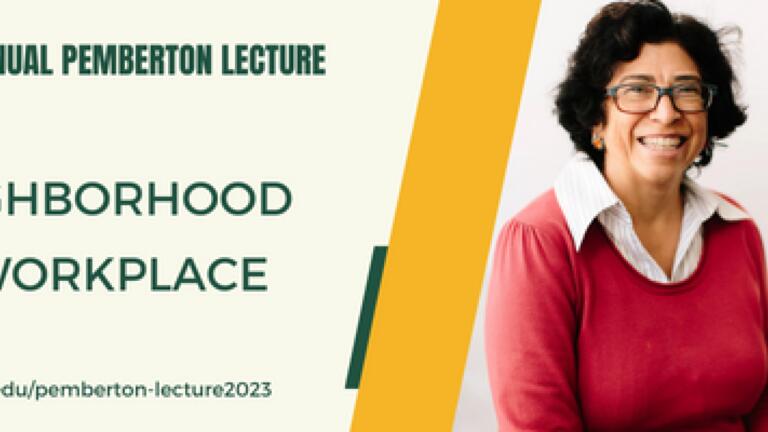 As the pandemic caused an increase in the number of people working from home, conflicts soon developed between those seeking a quiet, office-like environment in their homes and those workers who have traditionally called the neighborhood their workplace. Neighborhood workers, such as dog walkers, landscapers and child care providers, were seen as noisy and disruptive to those seeking to do "real work." Legal issues, including how employers monitor work from home employees; wage and hour issues for neighborhood based workers; zoning; and noise ordinances play a role in resolving this tension. Using this dynamic as a starting point, Professor Ontiveros discusses how the growth of the work from home movement helps us understand the nature of work and workplaces, with an emphasis on race, class and gender, and how we can envision these concepts to create a more equitable future.
Professor Ontiveros Retirement Announcement
After over two decades of service at USF and three decades in legal education, Professor Maria L. Ontiveros will be retiring at the end of the 2022-23 academic year. As part of her farewell, she will present the 18th Annual Jack Pemberton Lecture on Workplace Justice. Please join us at this year's event where we will celebrate Professor Ontiveros and the Work Law and Justice Program which she has helped create.
This program is proudly sponsored by the Labor & Employment Law Student Association (LELSA).