12th Annual Critical Diversity Studies Forum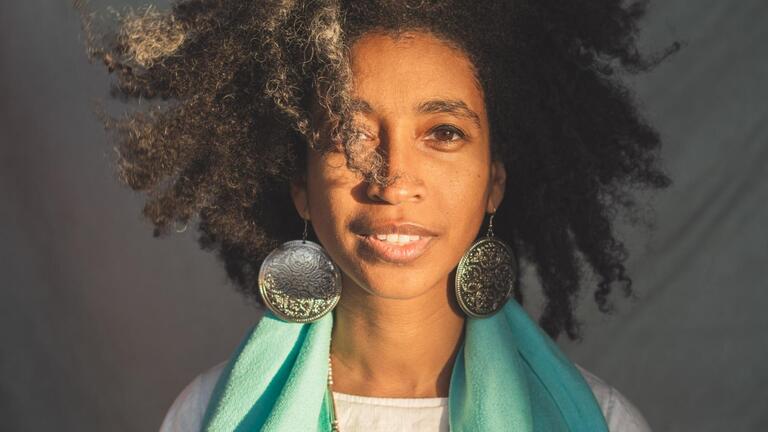 Join us for the annual Critical Diversity Studies Forum with our keynote speaker: Dr. Alexis Pauline Gumbs as we explore the theme of interconnectivity amidst climate crisis through art, poetry, resilience, and joy.
Alexis Pauline Gumbs is a Queer Black Feminist Love Evangelist and an aspirational cousin to all life.  She is/they are the author of several books, most recently, Undrowned: Black Feminist Lessons from Marine Mammals. Dr. Gumbs has also published works of poetry, non-fiction, and academic texts (Spill: Scenes of Black Feminist Fugitivity in 2016, M Archive: After the End of the World in 2018, and Dub: Finding Ceremony, all published by Duke University Press). Dr. Gumbs's forthcoming book is titled The Eternal Life of Audre Lorde.
Dr. Gumbs is co-founder of the Mobile Homecoming Trust, an intergenerational experiential living library of Black LBGTQ brilliance. Dr. Gumbs brings a passion for issues that impact oppressed communities and an intimate knowledge of the resilience of movements led by Black, Indigenous, working-class women, and queer people of color.