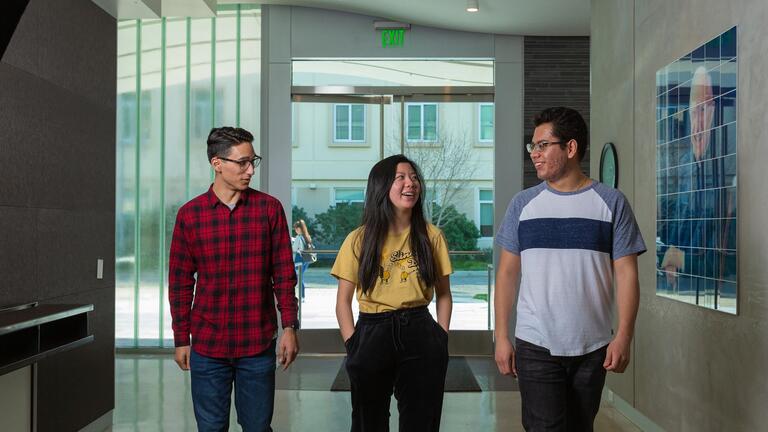 USF GIVING
Schools and Colleges
Your support of USF's college and four schools has helped us bring our mission to life, and
Change the World from Here

. Thank you for supporting the future of our university.
College of Arts and Sciences
Thanks to your gifts, the College of Arts and Sciences will enhance its ability to provide a high-quality liberal arts education, one that promotes research and experiential learning through rigorous and diverse curricula.
USF Creates Honors College with
$15 Million Gift
Philanthropist and classical music composer Gordon Getty '56 has pledged $15 million to the university to establish the USF Honors College.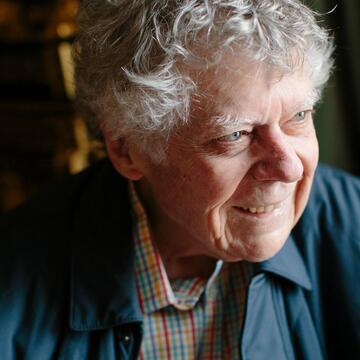 Generous gifts produce
successful students
Over $28.3 million
Has been given to support the College (CAS)
$6.7 million
in scholarship support for graduate and undergraduate students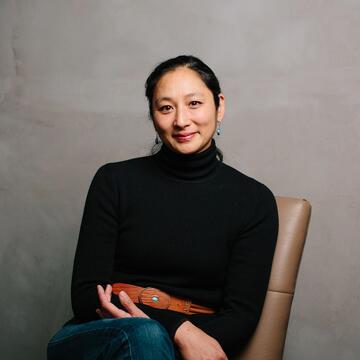 "Without the generous contributions we have received, we would not have been able to successfully launch our new Engineering program, now with over 60 students."
Hana Mori Bottger
Associate Professor and Chair, Engineering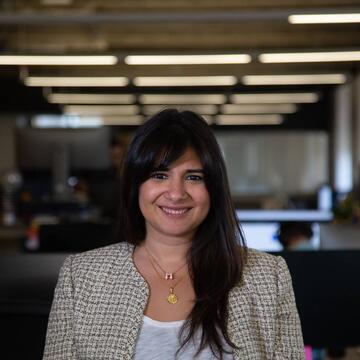 "It's one thing to create a path, but I want to make sure that that path is solidified as well. By donating, I can help other students have an easier time if they need it."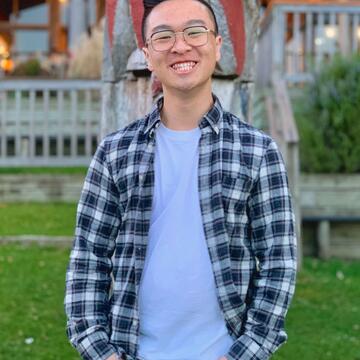 "I love the Honors College's opportunities for liberal arts-based and interdisciplinary learning. I have been able to expand my horizons beyond my majors into different fields of study."
School of Education
Your investment has empowered School of Education students and faculty to pursue their passion as scholars, educators, counselors, activists, and advocates committed to advancing the education system for our communities.
Kerfuffle Foundation

Gives $1 Million to School of Education During Pandemic Year
When USF made the shift to remote learning in the face of the pandemic, the School of Education focused its efforts on supporting students affected by the converging pandemics of the coronavirus, the nation's reckoning with racial injustice, and a host of other challenges presented by the various social, political and economic disruptions. Fortunately, a generous gift of $1 million from the Kerfuffle Foundation helped bridge the gap and build capacity for the School of Education to increase scholarships and build social justice programming to support those who needed it most.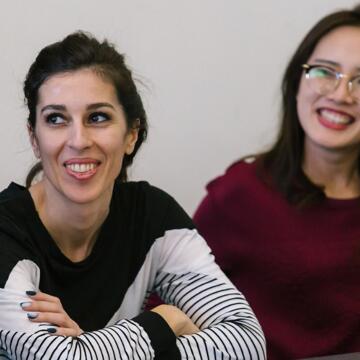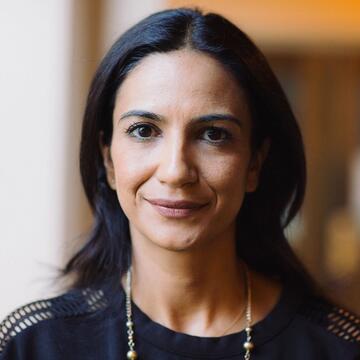 "When you give to the School of Education you are supporting a solid entity, one with a legacy of living and advancing the Jesuit mission of educating minds, hearts, and souls that change the world."
Koirala-Azad
Dean, School of Education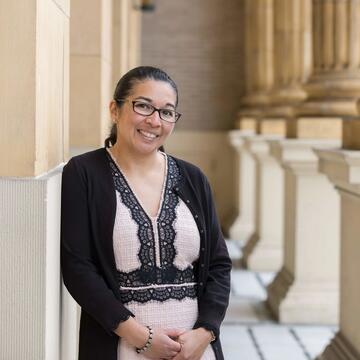 "To have found my place in the world — in Jesuit ministries. It's one of the few places I can be my complete self."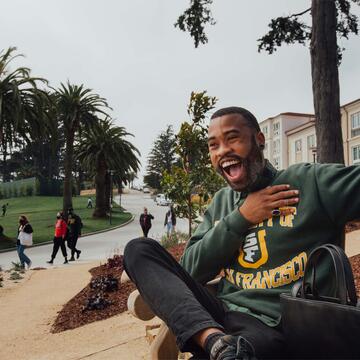 "Scholarships make a direct and tangible impact in my life."
School of Nursing and Health Professions
Your support has allowed the School of Nursing and Health Profession to continue its 70-year history of educating health care professionals who strive for equal access to health and health care.
USF Parent Gives $1.25 Million for Nursing Scholarships
Retired businessman and University of San Francisco parent Park Loughlin has made a $1.25 million gift to scholarships at the School of Nursing and Health Professions. The new Park Loughlin Family Endowed Nursing Scholarship provides a major boost to the school, which is highly competitive and provides the Bay Area's only program in health care education that serves students at the undergraduate, master's, and doctoral levels.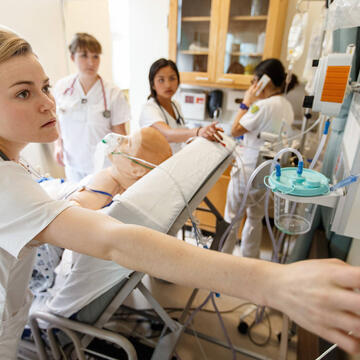 The success of our students
depends on your support
$12.7 million
in new funds raised to support undergraduate and graduate students (SONHP)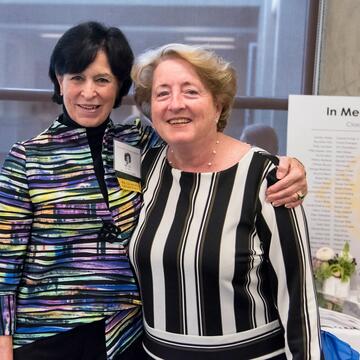 "USF gave me a scholarship—and as a result, I found my profession, made lifelong friends, and absorbed Jesuit values that still inspire me today."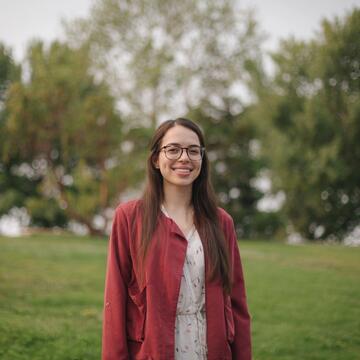 USF has cultivated my passion for service, and I want to make the most of my education, my clinical experiences, and theory classes to better serve communities in need.
Student
Karla Penilla Lozano '21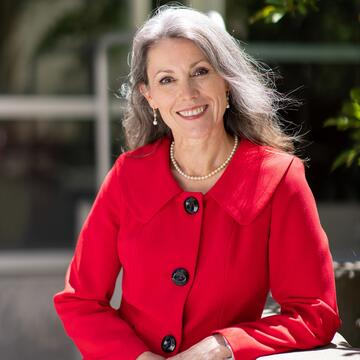 "The pandemic marked an inflection point for nursing and the health professions. We have a real opportunity to change the conversation, to move it from being about delivering health care to being about developing health and eliminating health inequity."
Eileen Fry-Bowers
Dean, School of Nursing and Health Professions
School of Management
Your gifts to the School of Management allow USF to continue developing students who will become the conscious leaders and innovative entrepreneurs of tomorrow, students who will meet the rapidly changing needs of the future.
Gift Establishes

Innovative Speaker Series
Investment expert Jeff Silk '87 and his wife Naomi have pledged a transformational gift to the University of San Francisco that will bring international thought leaders to campus for a speaker series on business, finance, and global issues.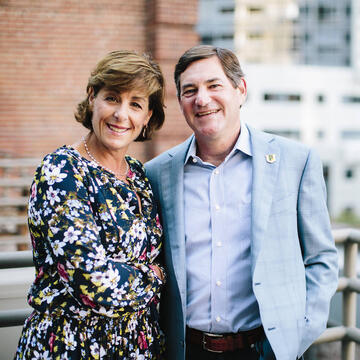 Generous donations
make a difference
A $2.4M
Gift from Jeff and Naomi Silk created the Silk Speaker Series. Thus far, the series has brought over 15 speakers to the USF community and reached an audience of close to 250,000 people.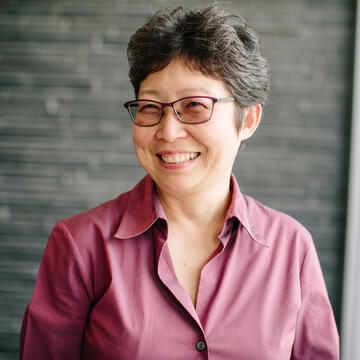 "Faculty and staff administrators from around the country are always so impressed with our students. "It's an honor for our students to receive [support], catered to their [efforts]."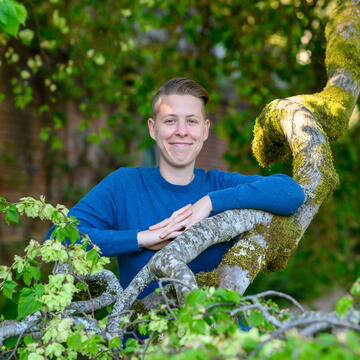 "Thank you. Without your generosity, the MNA program at USF would have been less accessible for me. Donors like you allow people like me to take a chance on themselves and validate lifelong learning."
Brittany Jones '21
Student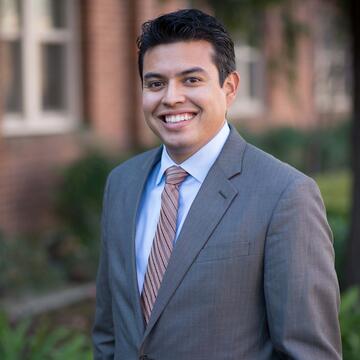 "At USF I was not only afforded the opportunity to receive a high-quality education, but I could write my own story."
Mynor Aragon '02
MNA '09, MBA '13
School of Law
Your campaign gifts to the School of Law enable USF to provide students the opportunity to pursue justice through action, in the classroom and the community. USF's School of Law educates high-caliber, ethical, and informed graduates from dynamic and diverse backgrounds.
"Justice for Animals," A historic Endowed Chair of Animal Law
In an effort to represent "voiceless and anonymous non-human animals," a USF alumna has donated $6.1 million to the School of Law to establish the "Justice for Animals" Endowed Animal Law Chair.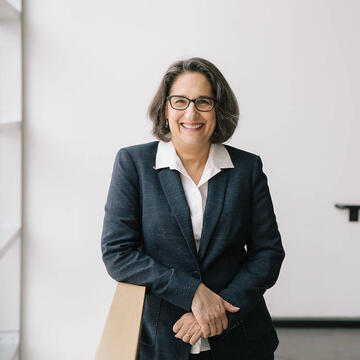 Scholarships helps students achieve
academic success
Over $8.1 million
In scholarships has been awarded to students since the beginning of the campaign (SOL)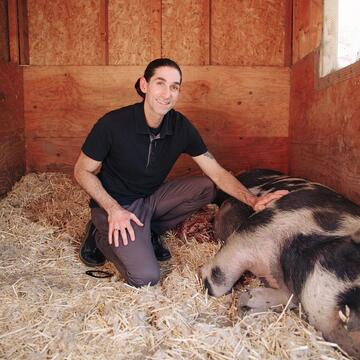 "There are a number of reasons why creating an animal law program at USF is so exciting, including the fact that California really is at the forefront of progressive animal protection legislation."
Matthew Liebman
Associate Professor and Chair Of The Justice For Animals Program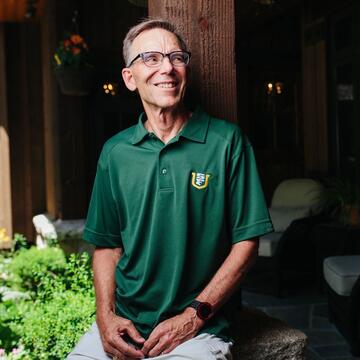 "If the road to betterment is an education, I can't think of a better education than law, and I can't think of a better place than USF."
Steve Hamill JD '78
USF Board of Trustees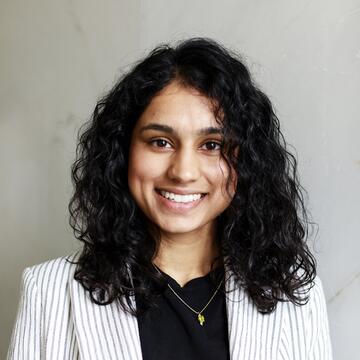 "Thank you very much for your generosity and for supporting first-generation students like me."