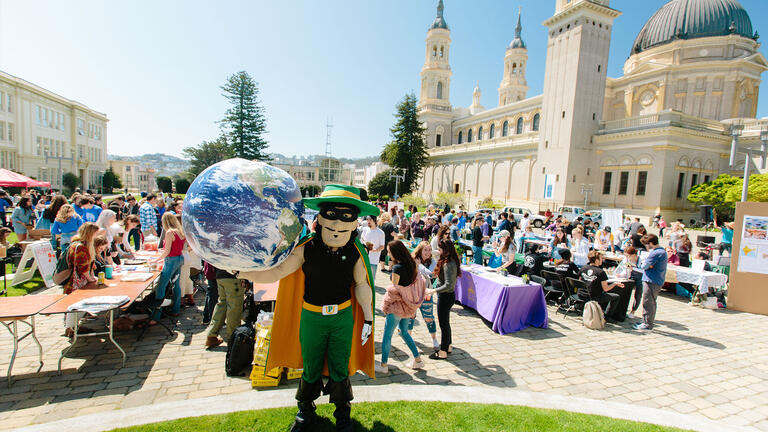 USF GIVING
Campaign Leadership
Changing the World from Here through
Leadership and Philanthropy
With the support of our alumni, parents, and friends, we are poised to change the future for USF students. Meet the leaders of our $300 million campaign.
Serra Falk Goldman JD '04
Trust & Probate Law Specialist Attorney Falk, Cornell & Associates, LLP
San Francisco, CA
Tom Malloy '61
CEO, Trench Shoring
Villa Park, CA
Image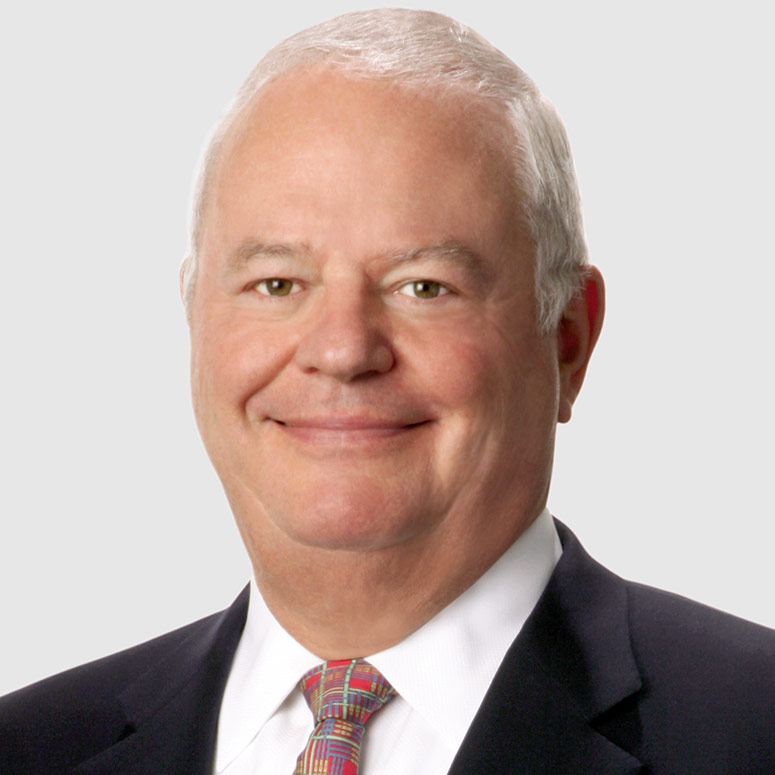 Dixon Doll
Co-Founder, Partner Emeritus, DCM
San Francisco, CA
Image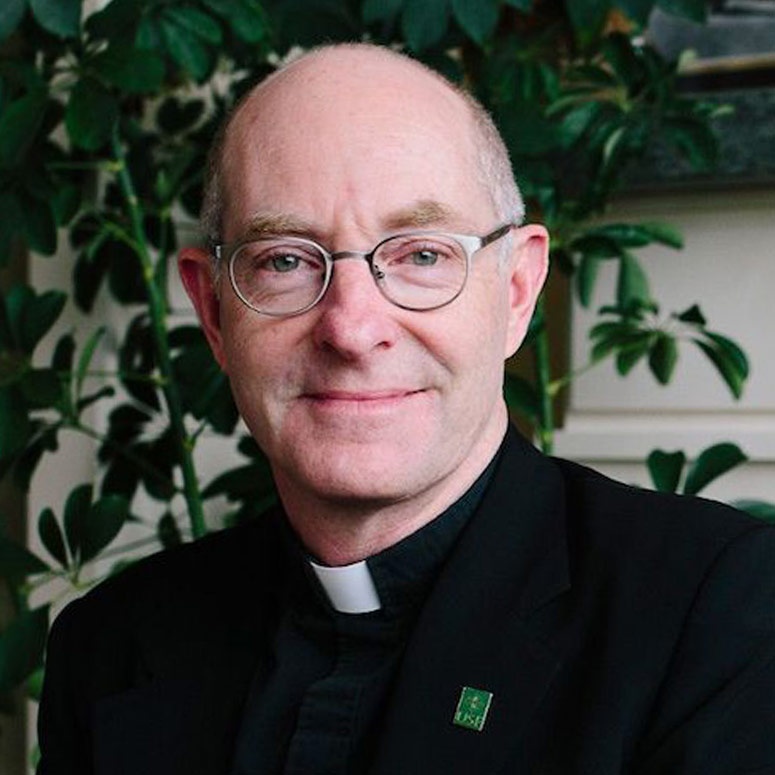 Paul J. Fitzgerald, S.J.
President, University of San Francisco
San Francisco, CA
Image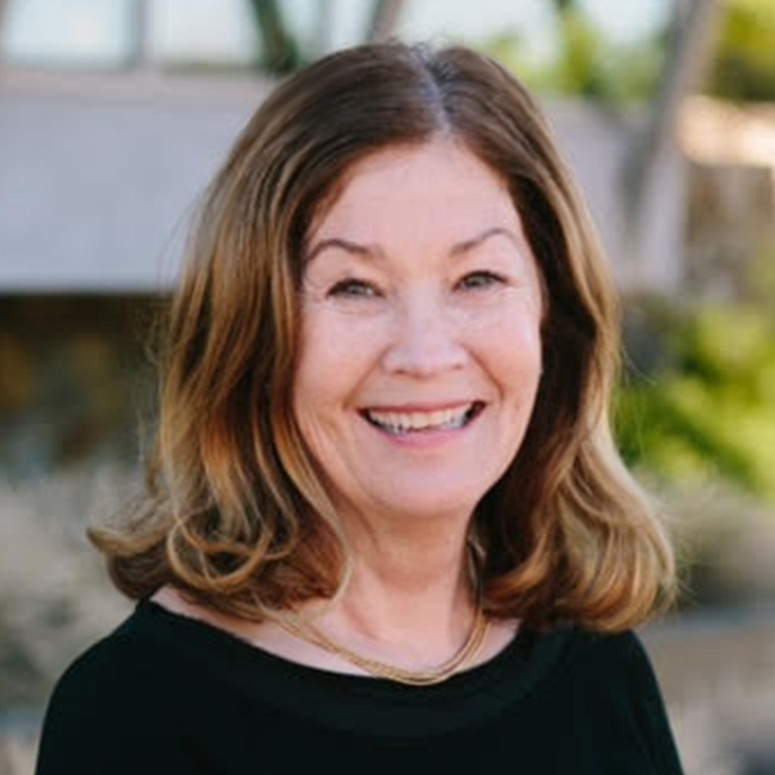 Pam Hamel '00
Vintner, Hamel Family Wines
Sonoma, CA
Image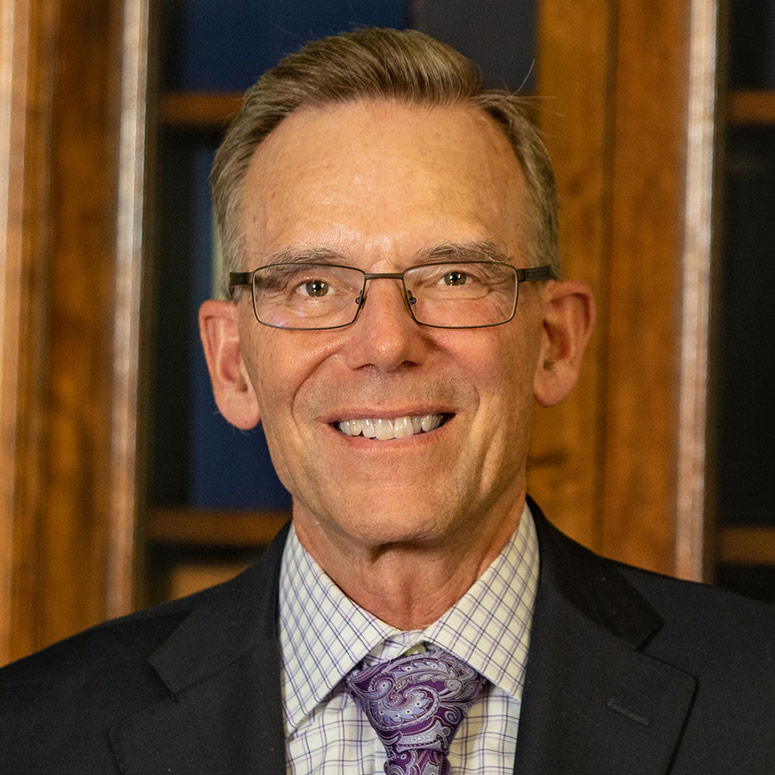 Steve Hamill JD '78
Principal, Shared Leadership Group, LLC
Alamo, CA
Image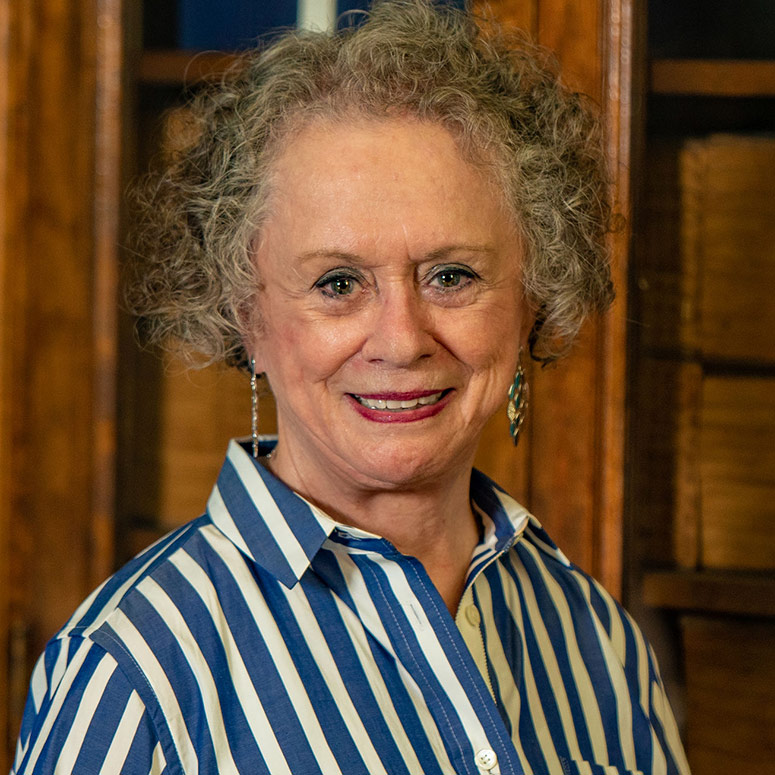 Joan McGrath MA '69
Retired COO, McGrath Rentcorp
San Francisco, CA
Image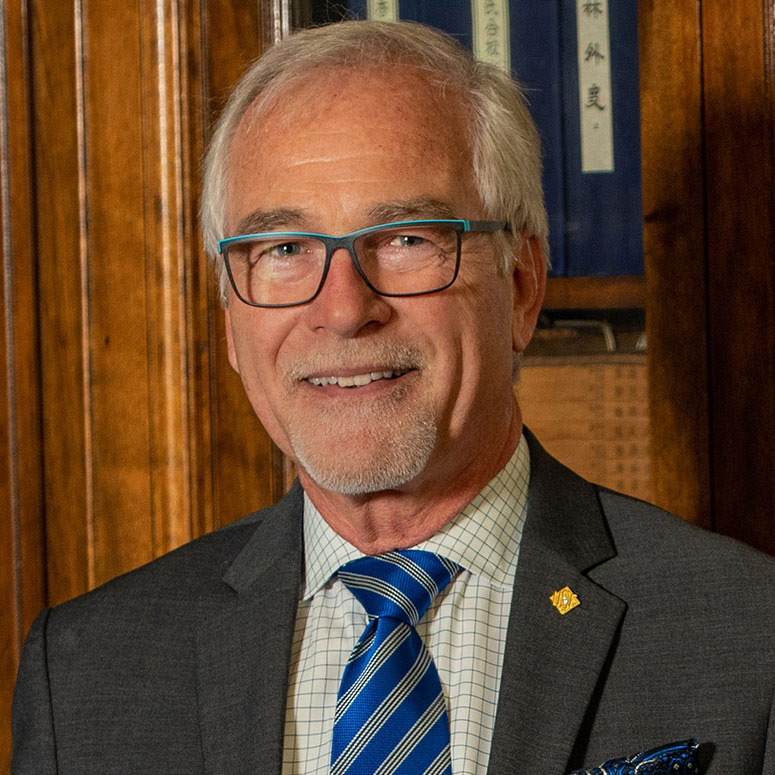 Tim Kochis
CEO, Kochis Global
San Francisco, CA
Image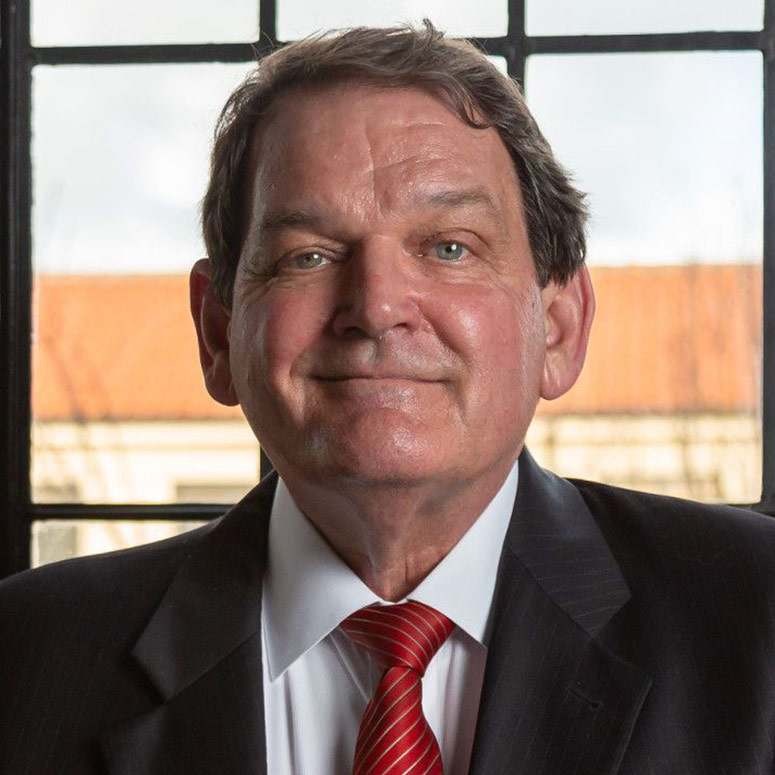 John Nicolai '71
Retired Partner, Ernst & Young
San Francisco, CA
Image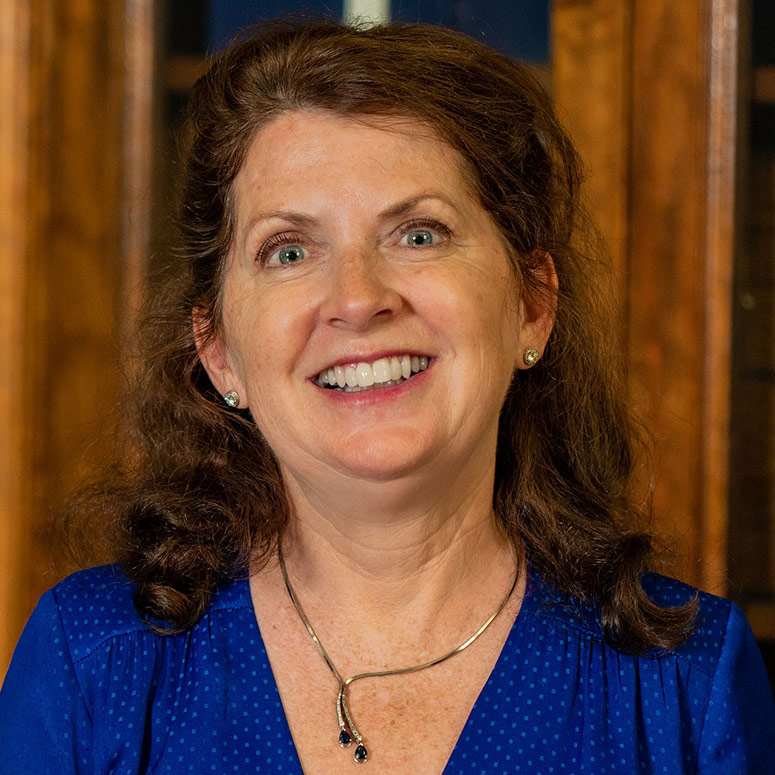 Elizabeth Wall Hanson '82
President, Coit Tower Properties
San Francisco, CA