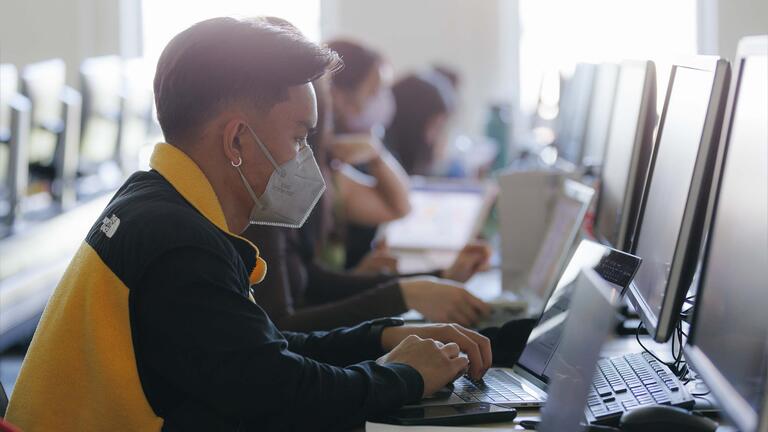 GEOSPATIAL ANALYSIS LAB
How to Enroll
The certificate program is separate from a bachelor's and master's degree. You can take courses with us at any time. Courses taken during the program cannot be used towards a master's degree at USF.
Currently we only accept USF students. We hope to accept non-USF students soon.
Payment
There are two payment methods for receiving the USF GIS certification:
Degree Units - You can take the standard USF GIS classes at the normal tuition rate with no additional charge.
Non-Degree Units - These units do not count towards a USF degree and cannot be applied to a degree at a later date.
Each course costs $900 and you will need to complete five courses to receive certification.
Post-9/11 (Chapter 33) Benefits
Post-9/11 (Chapter 33) benefit can be used to pay for degree units if you are a student enrolled in one of USF's degree-granting programs and take the required classes as part of that degree.
The Post-9/11 (Chapter 33) benefit cannot be used to pay for non-degree units or the program fees. We do offer courses at a discounted rate. Each course is $900.
Deadlines
| Semester | Application Deadline | Notification Date | Deposit Date |
| --- | --- | --- | --- |
| Spring | November 15 | December 15 | December 30 |
| Summer | March 15 | April 15 | April 30 |
| Fall | May 15 | June 15 | June 30 |