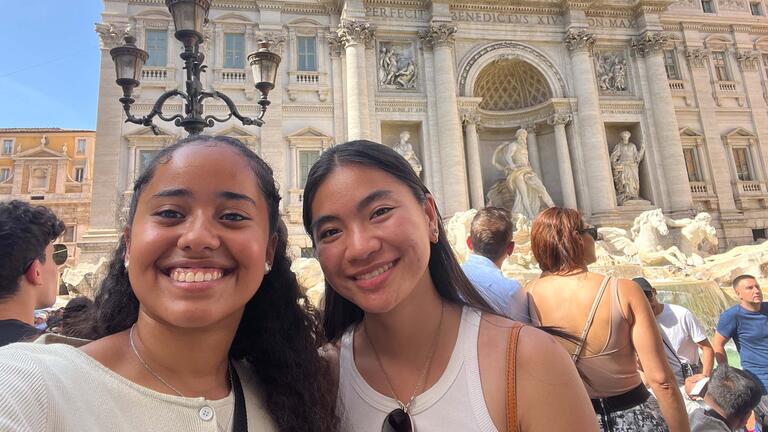 International Studies (4+1), BA/MA
The International Studies (4+1) BA/MA program will save you both time and tuition by allowing you to earn a bachelor's and master's degree in only five years. You can start taking courses toward your master's in your junior or senior year and earn a master's degree with just 26 additional units of course work, compared to 34 units for two-year students.
Global Learning

During the Pandemic
Eight students studied this spring semester in Africa, Central America, Asia, and Europe. USF plans robust study abroad menu for the fall.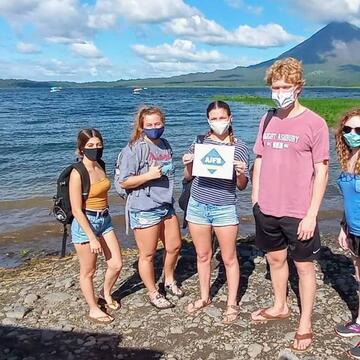 International Studies, BA
Claudine Bibeau Parks, Program Assistant
2130 Fulton St.
San Francisco, CA 94118