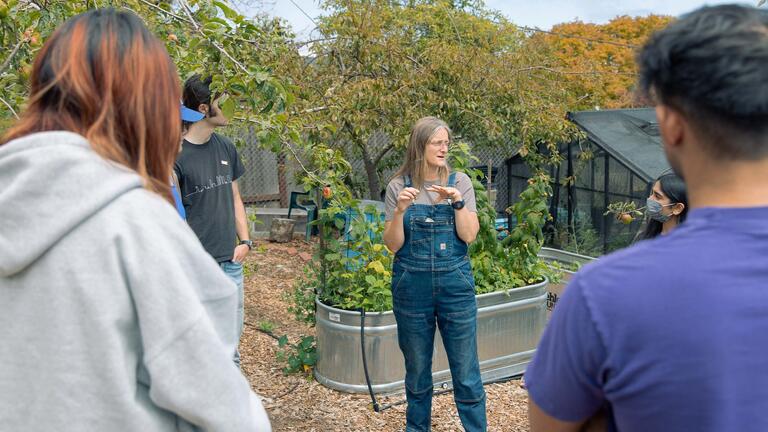 Environmental Studies, BA
Our Alumni
Graduates of our program go on to pursue a wide variety of interests, becoming environmentalists, ecologists, historians, publicists, filmmakers, engineers, entrepreneurs, to name a few.
Feeding the World
At the Sheldon Jackson Hatchery at the Sitka Sound Science Center in Sitka, Alaska, Cook and his colleagues raise pink, chum, and coho salmon. If not for hatcheries like his, the wild salmon population would be depleted beyond recovery.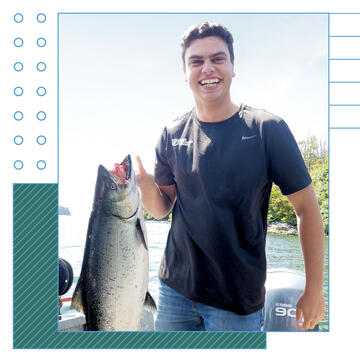 Saving the Environment with PR
The data behind climate change is obviously important, but without delivering the message to the public in a way that resonates with them, the data is irrelevant.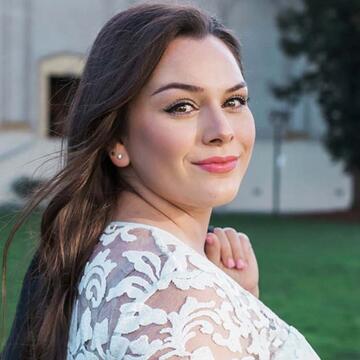 The Business Case for Sustainability
"Making the business case for sustainability is a key part of pushing through sustainability initiatives."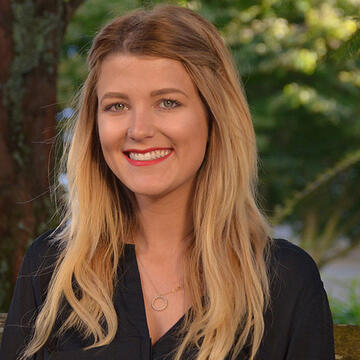 Leaving an Environmental Legacy
"I want to leave a legacy, however small, of making my little corner of the world better than when I arrived in it."